The Fire Marshal Interchange (FMI) is a free, secure and easy-to-access means of communications between fire marshal offices. The FMI gives fire marshals from across the United States and around the world the opportunity to share knowledge outside their jurisdictions.
Why you should join
If you're a fire marshal and not using the FMI, you're missing out on the opportunity to share lessons learned and to access information about problems and trends that threaten lives in your community.
By joining the FMI, you could learn about a dangerous product or activity and address it before it causes problems or injuries in your area. For example:
Sprinkler systems.

Does your state or community require sprinklers in all new homes? Should they? If you think the rules in your state or community should be changed, the FMI can be a source of invaluable information to support your position.

Graffiti.

Is there a relationship between graffiti and arson? Information from other fire marshals could shed light on relationships like this that could assist you in protecting your community, including identifying arsonists that move from jurisdiction to jurisdiction.

Burn patterns.

Interested in getting some additional expert feedback on burn patterns for a current investigation? With the FMI, you can easily access the years of experience of a group of peers highly trained in inspection, investigation and prevention.

Sky lanterns.

Sky lanterns are small paper or plastic balloons sent aloft by a flaming object. They are illegal in many states and communities. Are they legal in yours? Should they be? Information from the FMI can help you make decisions on, and provide support materials for, the action you decide to take.
These are just a few random examples of the type of information posted on the FMI that can help you protect your community. By joining today, you can start building relationships with other fire marshals and take advantage of the many features offered by the FMI that will help you position yourself as a leader and enhance your performance as a fire marshal.
FMI features
To encourage interaction with other like-minded professionals and provide actionable resources, the FMI includes:
Discussion boards for sharing information (organized in categories for requesting information, sharing information and general discussion).
Reference libraries for sharing documents (organized in topical categories, such as fire investigations, legislation, code enforcement and community risk reduction).
A multimedia section for sharing photos and videos.
A contact list for fire marshals nationwide.
Training resource links.
A training and resource list calendar.
You can even set up alerts on the FMI so you will know when certain people post or when information on specific topics is posted.
Worldwide reach
Through internationally-based fire marshals and Department of Defense (DOD) members, the FMI reaches beyond the borders of the United States with DOD fire marshals as close as Canada and as far away as New Zealand. Although most participation comes from the United States, input from around the world offers a different perspective to help identify trends and best practices when confronted with significant life safety concerns.
How to join your fire marshal colleagues on the FMI
The FMI website resides on the Homeland Security Information Network (HSIN).
Registered (active) HSIN users:
Email your request to join the FMI to Bruce Bouch.
New HSIN users
Email a request to join the FMI from your assigned (work-related) government email account to Bruce Bouch.
We will email you an invitation. Follow the instructions in the invitation.
After we vet you into the HSIN, we will notify you of your access to the FMI.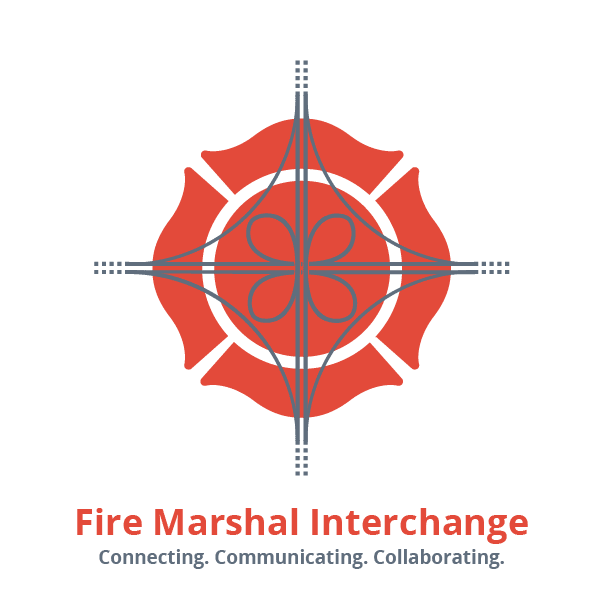 Be a more effective fire marshal with additional tools in your toolbox. Join the FMI today!
Explore more articles:
Featured articles