Arson Awareness Week is May 7‑13, 2023
This year's theme is "Understanding and Mitigating Youth Firesetting Issues — A Guide to Success." Please check back for content to support the week.
Resources and training opportunities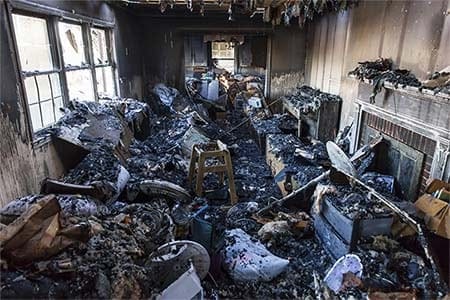 Fire investigation: The first responder's role
First responders: Learn how to recognize and preserve crucial fire investigation evidence.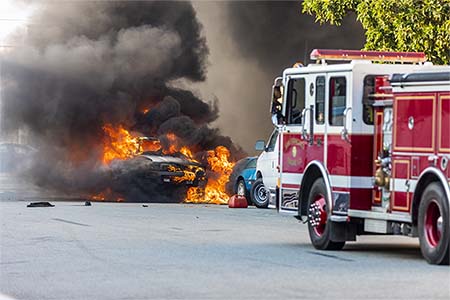 Arson response during civil unrest
Review these critical actions that first responders must take to help ensure a safe response to arson fires during civil unrest incidents.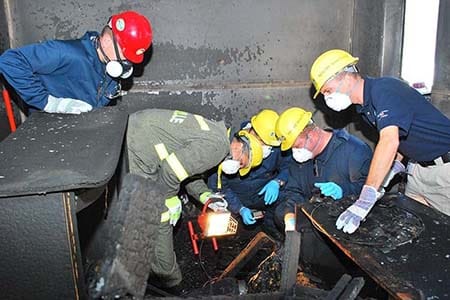 Preparing for arson attacks in wildland urban interface areas
Posted: Feb. 17, 2022
A new First Responders Toolbox, Mitigating the Threat of Terrorist-Initiated Arson Attacks on Wildland-Urban Interface Areas, is now available for download.
Read the article