Fire departments across the country are increasingly being called upon to respond to WUI fires, including brush, grass, forest fires or other outdoor fires. You may believe that you don't have a WUI problem, and that WUI fires only occur in western states, but more than 60,000 communities in the United States are at risk for WUI fires. Source: National Association of State Foresters PDF
Featured resources
HEALTHY LANDSCAPES
This video shows how the fire service can help communities create healthy landscapes that will keep people safer and create communities that are more resilient.
https://youtu.be/of2raSjd3uE
RESEARCH & TECHNOLOGY
Wildland Urban Interface (WUI): A Look at Issues and Resolutions
A report of recommendations for elected officials, policymakers and all levels of government, tribal and response agencies.
FIRE-ADAPTED COMMUNITIES
Creating a Community Wildfire Protection Plan
The form-fillable templates in this guide help you to create an action plan for your community and document assets at risk, forest and landscape health issues, and key stakeholders. The guide is available in English and Spanish.
OUTREACH MATERIALS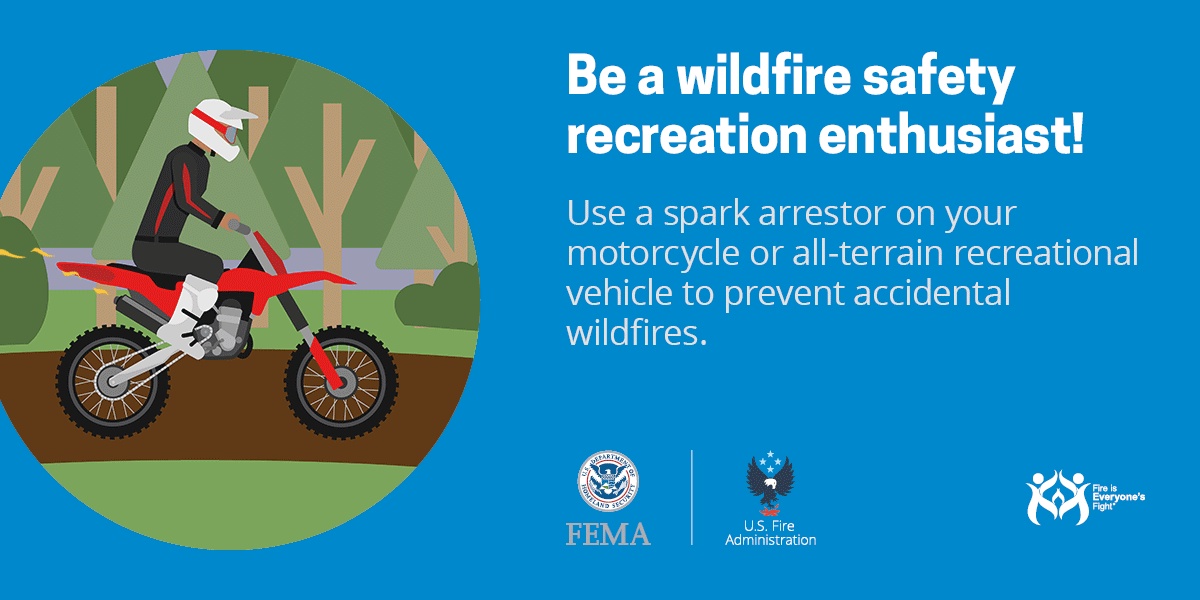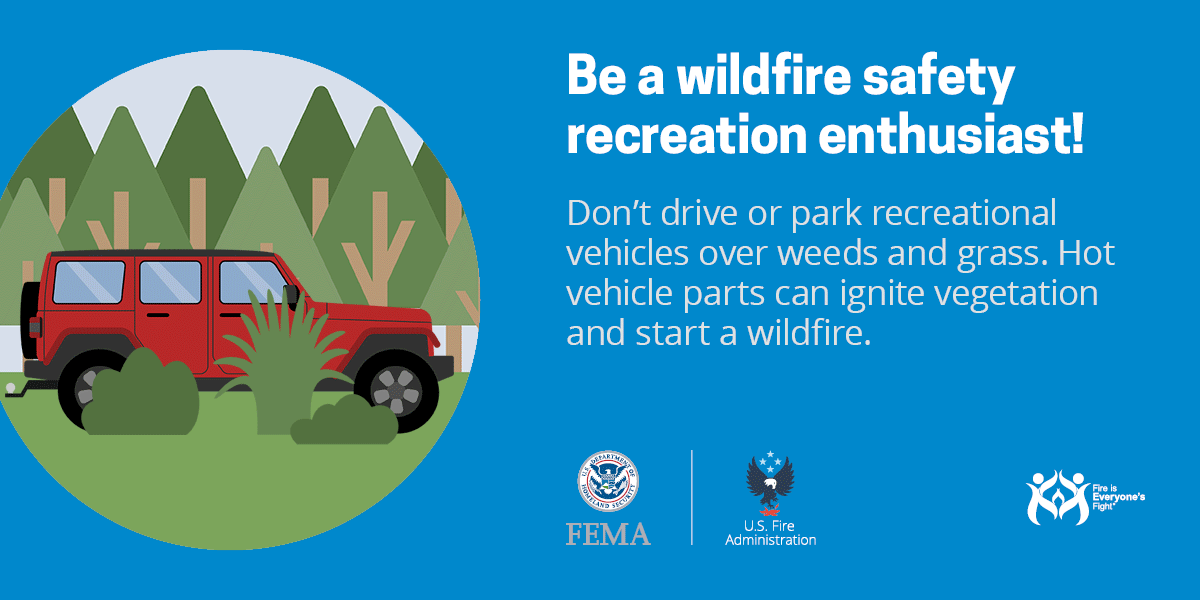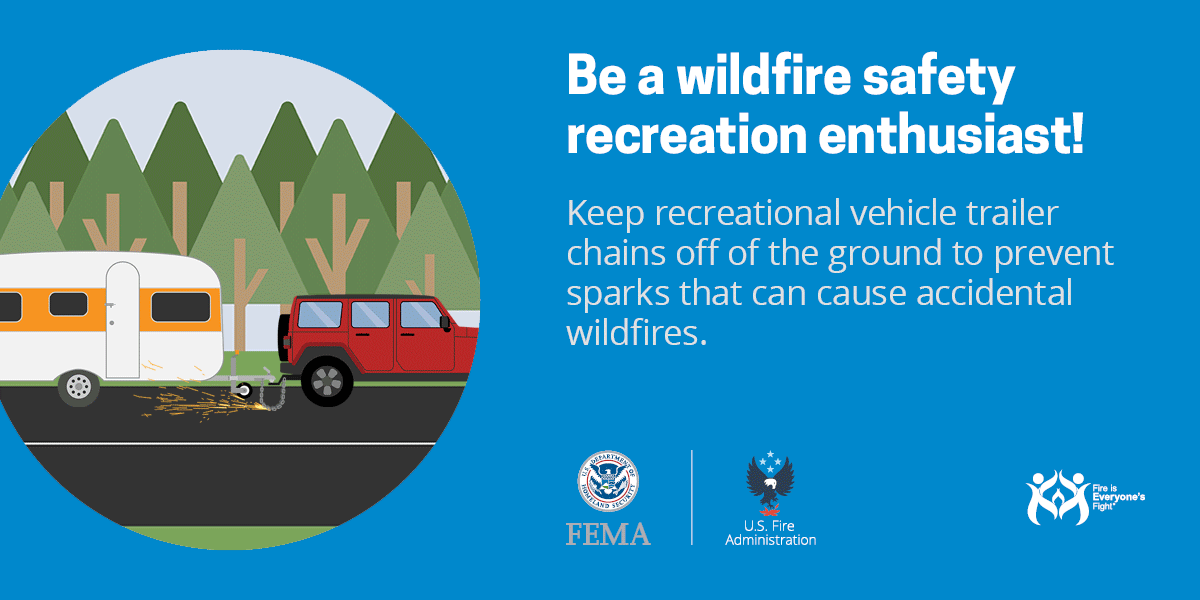 Use these social media cards to share important messages about practicing wildfire safety while taking part in outdoor activities this summer.
TRAINING
Wildland Urban Interface Firefighting for the Structural Company Officer
F0610
This 2-day off-campus course covers:
Introduction to WUI firefighting
Interface environment
Wildland fire behavior
Command and control issues
Tactics
Check the course schedule for an offering near you.