NFIRS Help Desk
We're here to answer your questions about the National Fire Incident Reporting System (NFIRS) Monday through Friday from 8 a.m. – 4:30 p.m. Eastern time.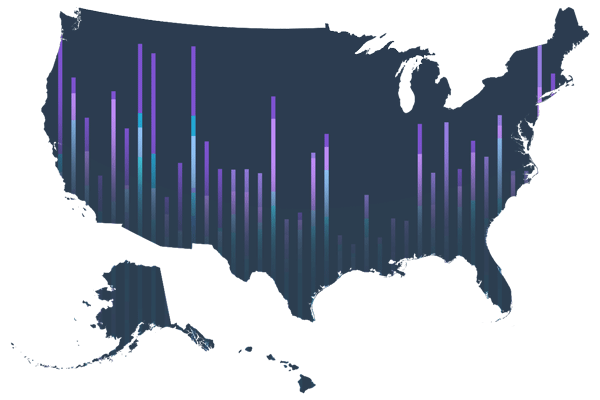 Over 24,000 U.S. fire departments are helping their communities reduce the risk from fires and other emergencies by reporting their incident data to NFIRS.
Contact your state's NFIRS Program Manager to find out how your department can get started with NFIRS today!
Our latest NFIRSGram
COVID-19 vaccination site coding in NFIRS
Guidance for fire departments on how to report vaccination site events in the Basic Module.
Learn how to code these events
Examples of vaccination events include logistical support, providing an area for vaccine administration site setup, and assisting in the administration of vaccines.
NFIRS National
COVID-19

Special Study

We're using NFIRS to conduct a national-level special study on fire department responses to the COVID-19 pandemic. The goal of the study is to help fire departments consistently document fire department calls to suspected or confirmed incidents involving COVID-19.

Visit the Special Study dashboard
NFIRS COVID-19 Special Study summary
From Jan. 1 to Dec. 31, 2020, the COVID-19 Special Study collected 4,738,093 responses.
| Special Study code | Reported responses | % of responses |
| --- | --- | --- |
| Yes, COVID-19 was suspected | 200277 | 4.23 |
| Yes, COVID-19 was confirmed | 68116 | 1.44 |
| No, COVID-19 was not a factor | 3120204 | 65.85 |
| Unknown | 1349496 | 28.48 |
Documentation
NFIRS 5.0 Complete Reference Guide
Step-by-step instructions for submitting fire incident information to NFIRS 5.0.
Download the reference guide
National Fire Academy training
NFIRS 5.0 Self-Study (Q0494)
This online course introduces you to NFIRS. It provides information about its modules, coding scenarios and data conversion.
Enroll in

NFIRS 5.0

Self-Study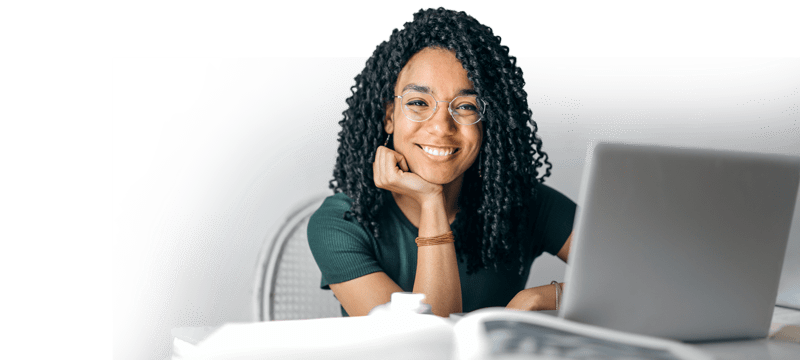 COMING APRIL 2021
NFIRS marketing toolkit
We're partnering with the International Association of Fire Chiefs to increase NFIRS awareness and participation and to improve data quality. Our NFIRS toolkit will help you to market the benefits of using NFIRS to fire departments, other organizations and communities.