Unintentional actions are the leading cause of outside fires. Community residents need to keep fire safety in mind when enjoying summer vacations, camping, family reunions, grilling and the Fourth of July.
Did you know:
Sparklers can reach 1,200 degrees F and cause third-degree burns.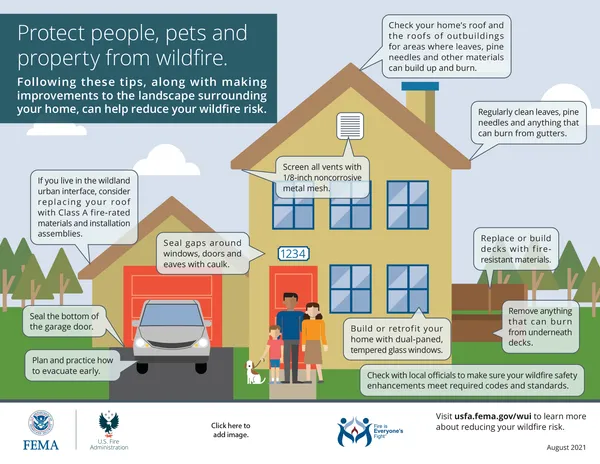 Wildfire safety outreach
Awareness and prevention materials to share with your community to help them prepare to live close to nature and become safer from wildland urban interface fires.
Help your community to prevent outdoor fires. Share these safety tips to keep residents fire safe while enjoying outside activities.
Messages to share
Click to copy message.
Grill fire safety
Fire pits, campfires, chimneys and outdoor fireplaces
Fireworks
---
Pictographs can help overcome literacy barriers by communicating messages with pictures. Our pictographs will help you to communicate fire safety messages to high-risk populations.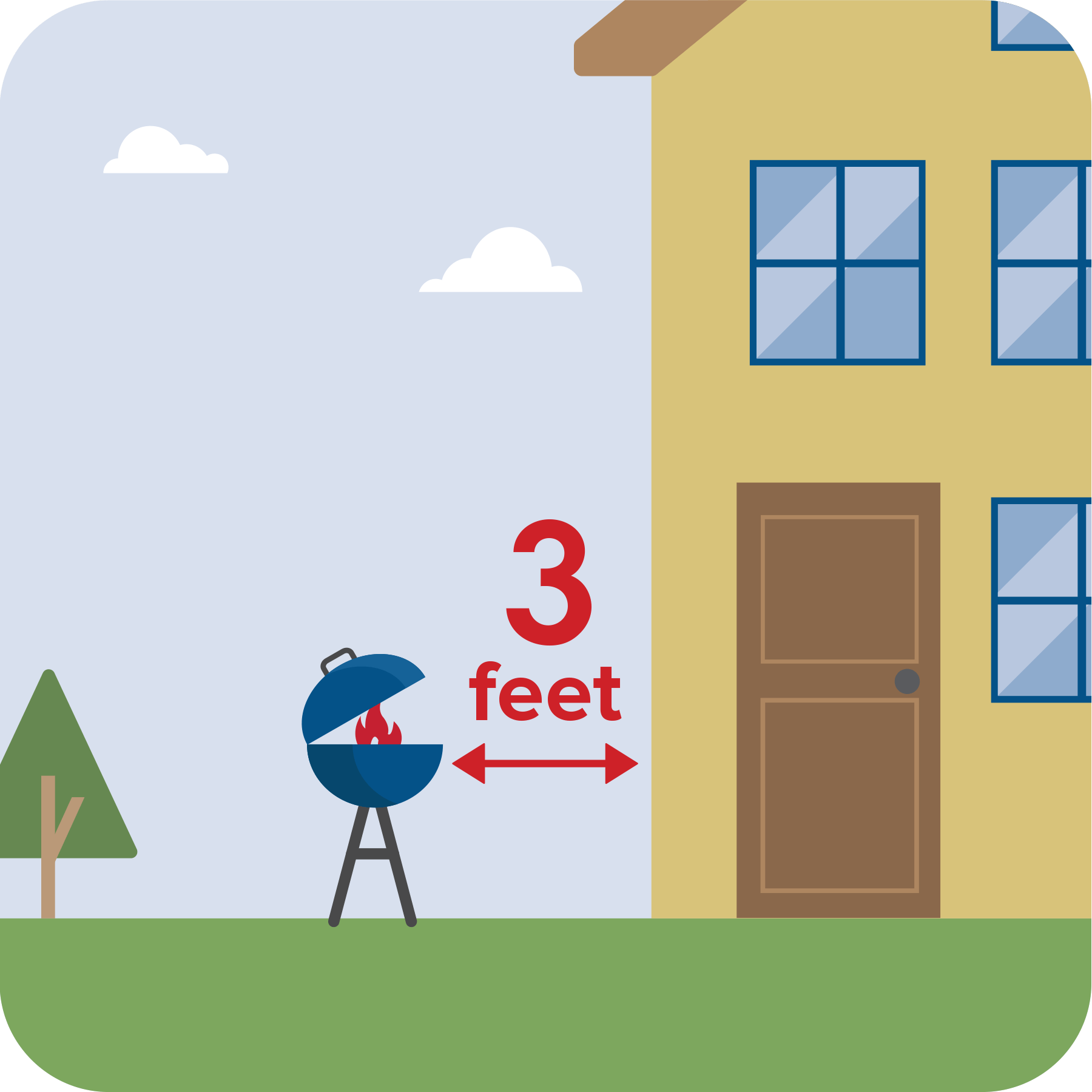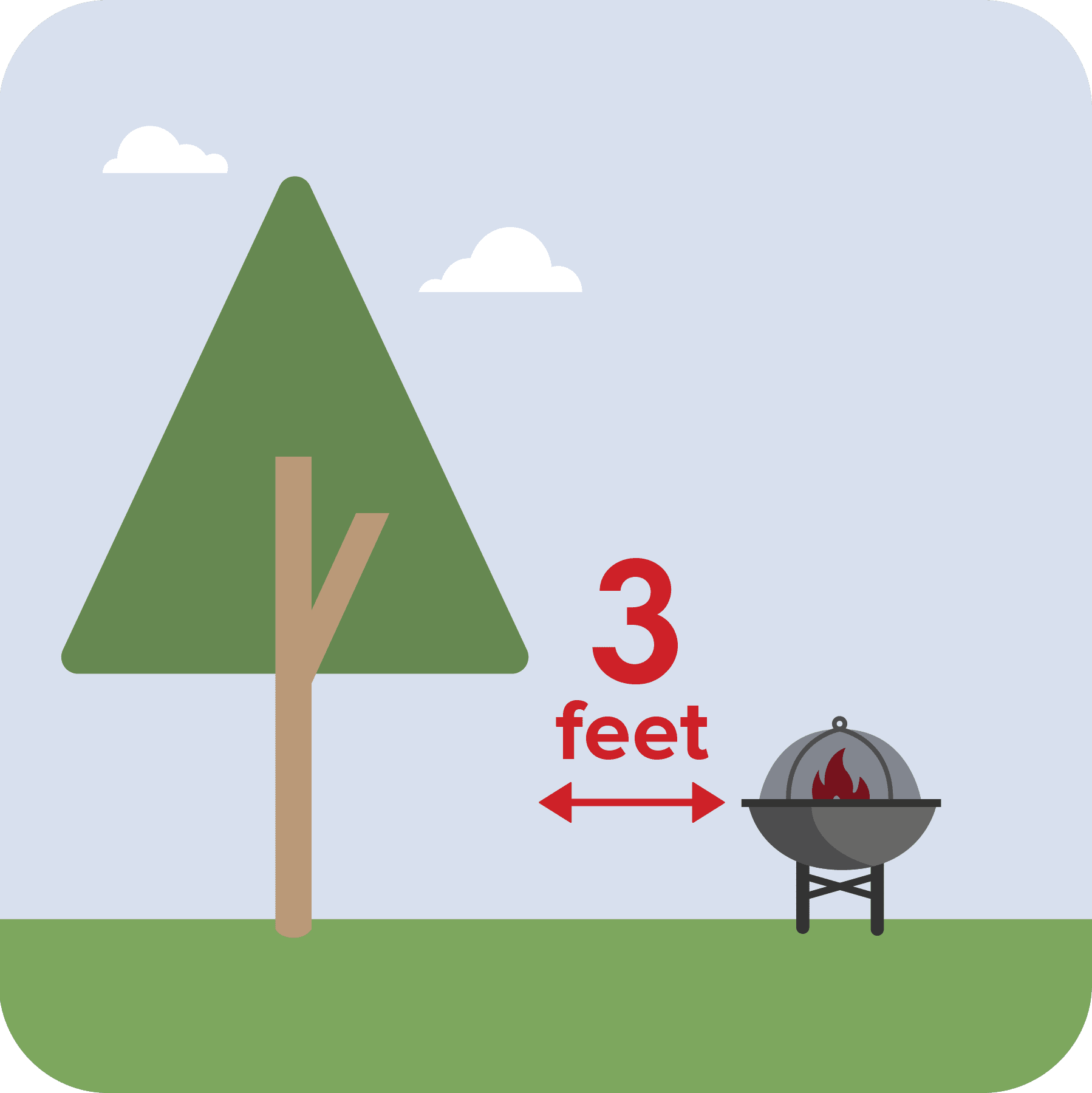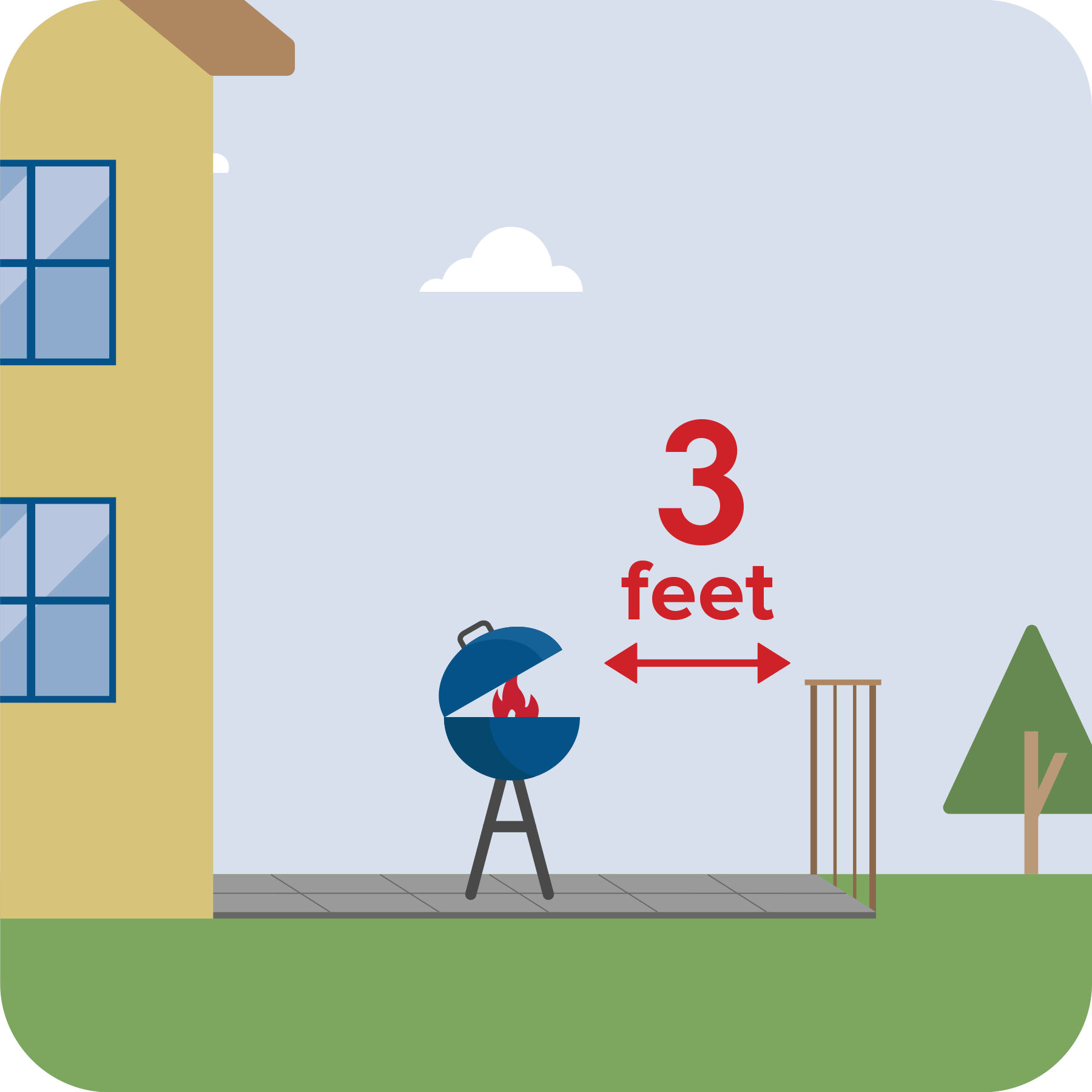 ---
Handouts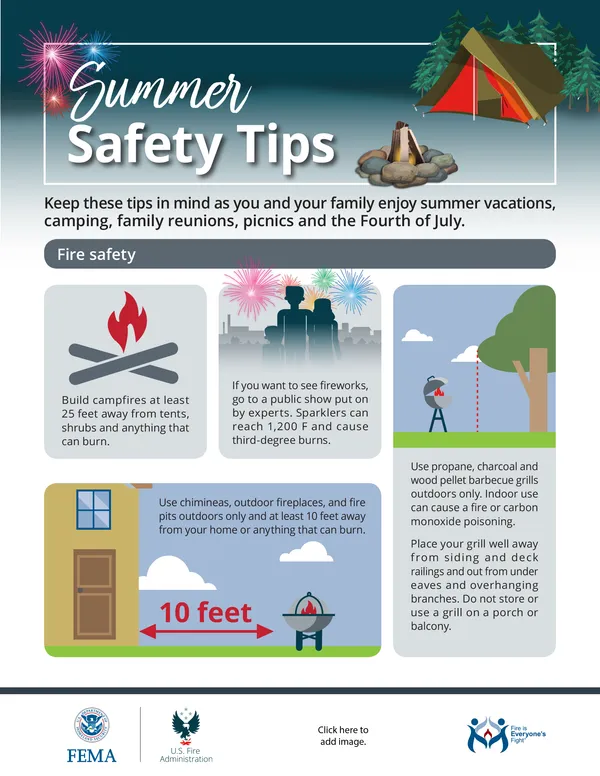 Customize with your logo
Customize with your logo
---
Videos
https://www.youtube.com/embed/v2k6rNOCrz4