Cooking is, by far, the leading cause of home fires and home fire injuries.
In 2021, fire departments in the United States responded to an estimated 170,000 home cooking fires. These fires caused an estimated 135 deaths, 3,000 injuries and over $494 million in property loss.
Teach community members to cook safely by giving them information about cooking fire risks and how to prevent cooking fires.
Messages to share
Click to copy message.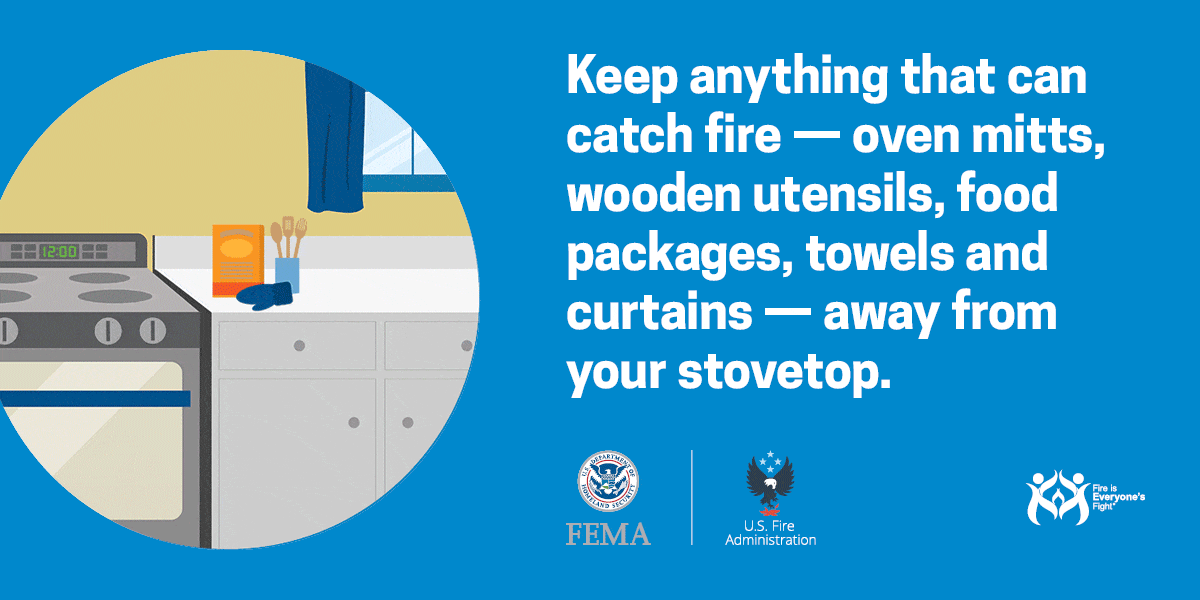 ---
Pictographs can help overcome literacy barriers by communicating messages with pictures. Our pictographs will help you to communicate cooking fire safety messages to high-risk populations.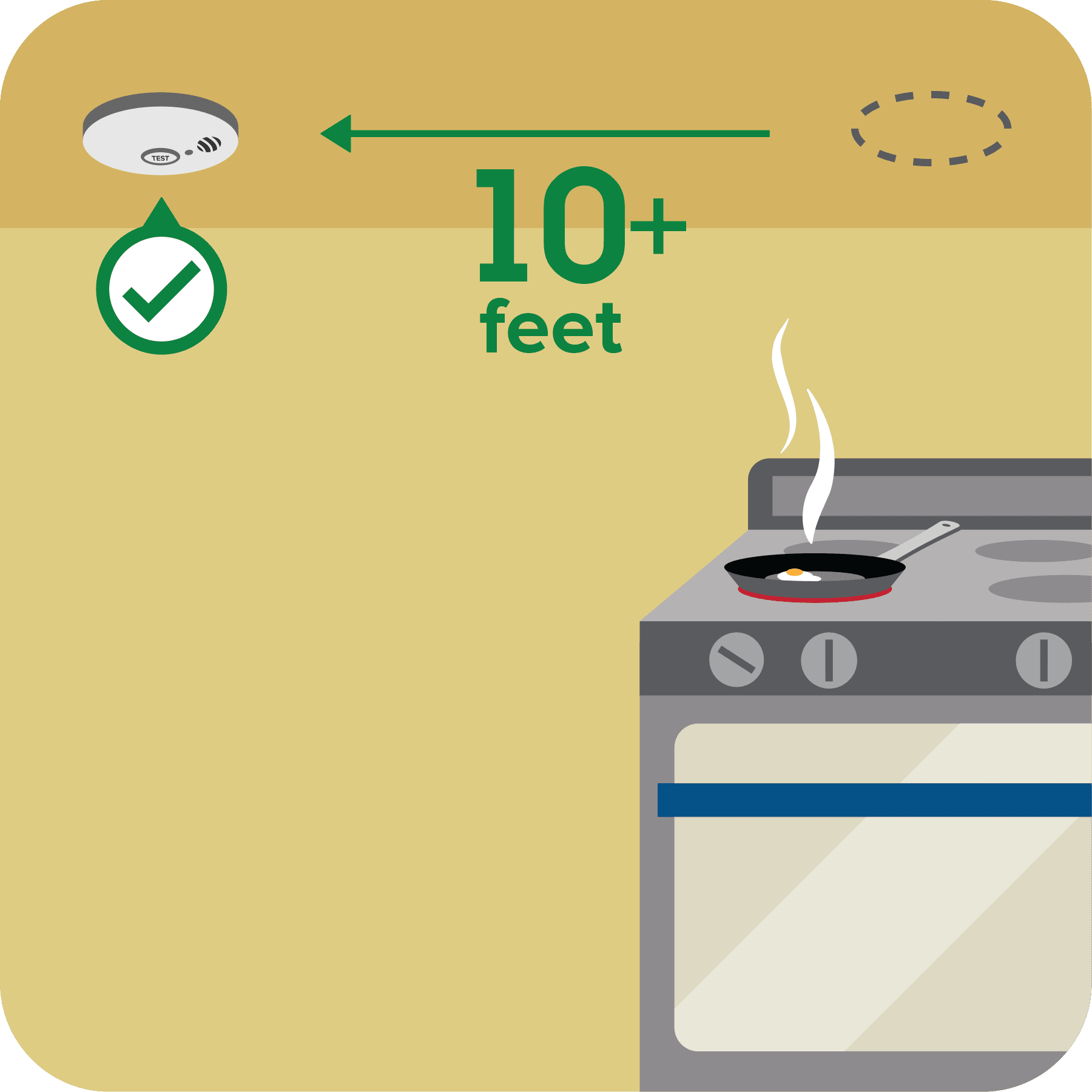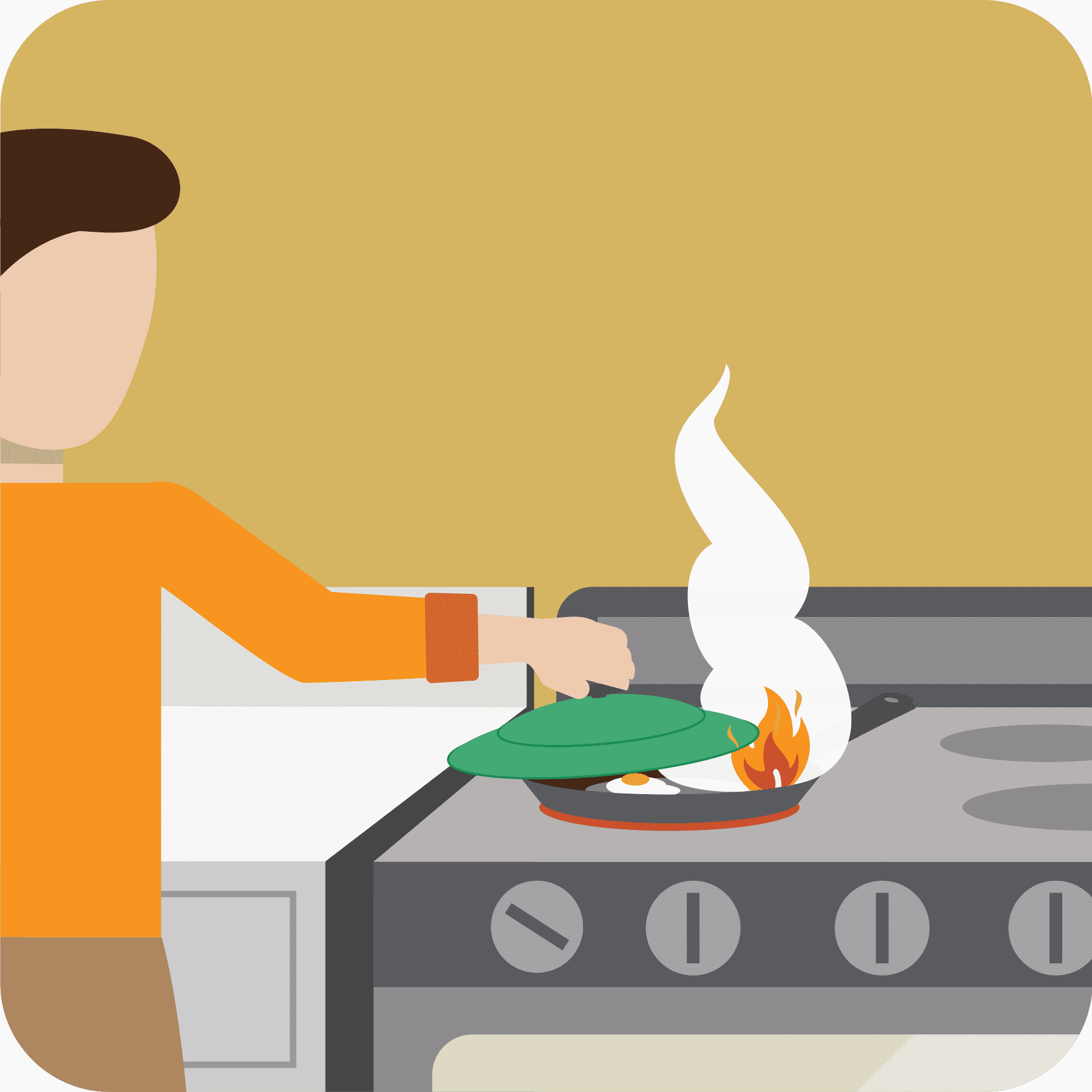 ---
Handouts
---
360-degree kitchen fire safety
https://youtu.be/YytK3zBQ0DU