Severe weather can happen at any time, in any part of the country. That's why it's important for your community to be ready for severe weather events and to understand the fire risks that can come with them.
Did you know:
The town of Ocean Isle Beach, North Carolina, experienced several fires during and after Hurricane Isaias. Learn what caused the fires.
Help your fire department increase community awareness about preventing home fires during and after severe weather with these free fire safety and prevention outreach materials.
Fire hazards during severe weather
Lightning
Portable generators not often used or maintained
Leaking gas lines, damaged gas propane containers and leaking vehicle gas tanks
Appliances and vehicles exposed to water
Debris near severed electrical wires and transformers
Damaged or downed utility lines
Exposed electrical outlets and wiring
Messages to share
Click to copy message.
---
Pictographs can help overcome literacy barriers by communicating messages with pictures. Our pictographs will help you to communicate severe weather fire safety messages to high-risk populations.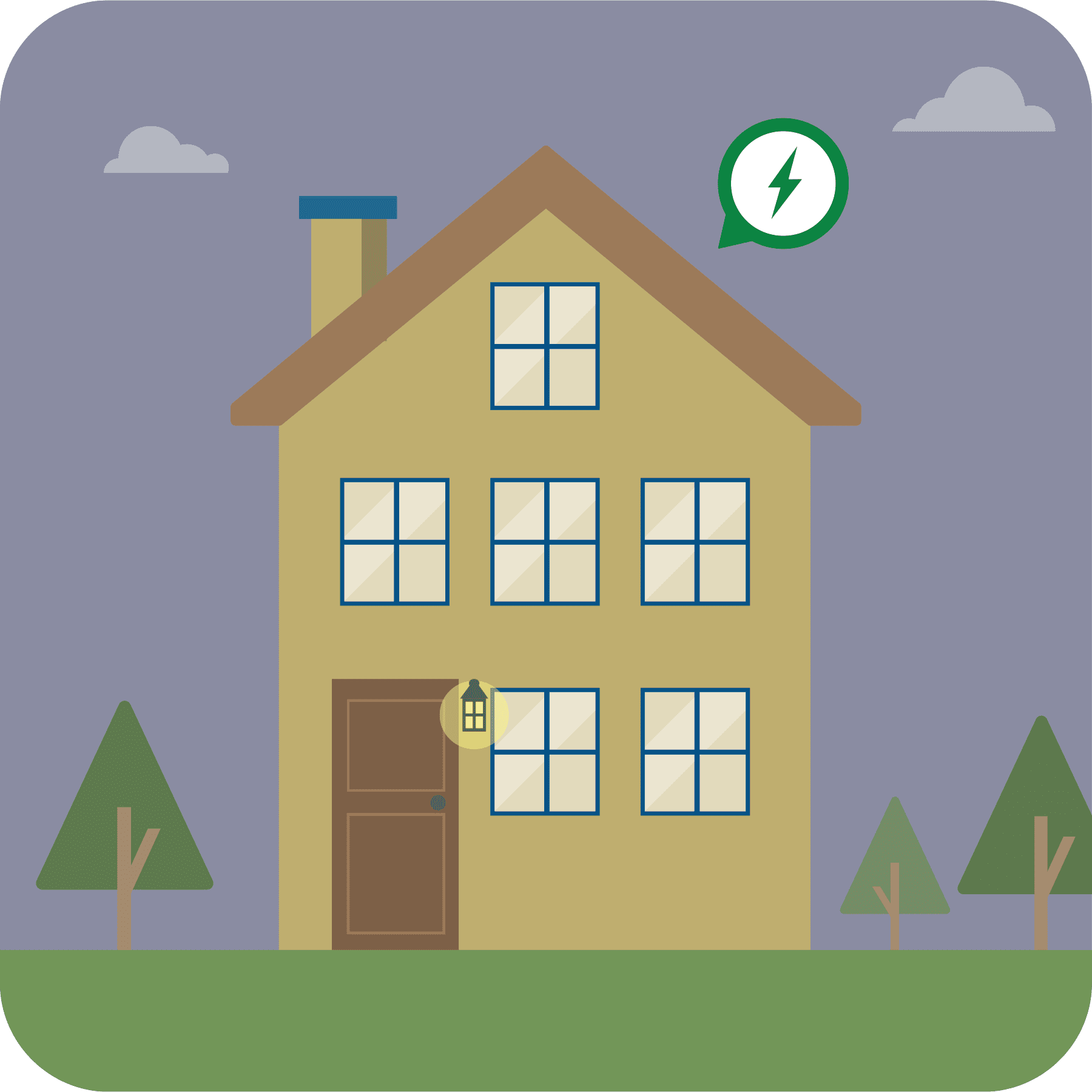 ---
Handouts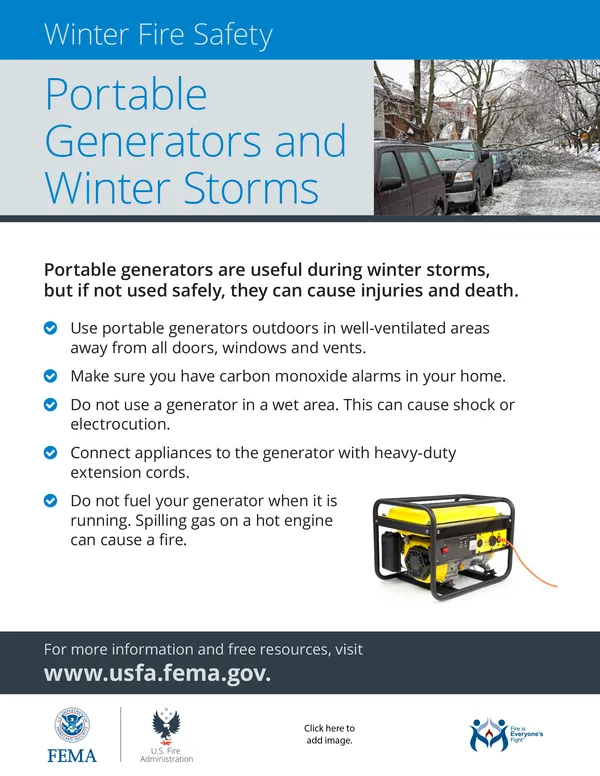 Customize with your logo
Customize with your logo
---
Video
https://youtu.be/nZAhqjsT1vI