Carbon monoxide, also known as CO, is called the "invisible killer" because it's a colorless, odorless, poisonous gas. It is undetectable to the human senses, so people may not know that they are being exposed.
CO poisoning can occur when a fuel-burning appliance or machine, such as a furnace, heater or generator, is not working or vented properly.
Did you know:
Breathing in CO at high levels can be fatal. More than 150 people in the United States die every year from accidental nonfire-related CO.
Source: Consumer Product Safety Commission
Keep your community informed about the dangers of CO with these messages and free materials.
Messages to share
Click to copy message.
Protect your family from the dangers of CO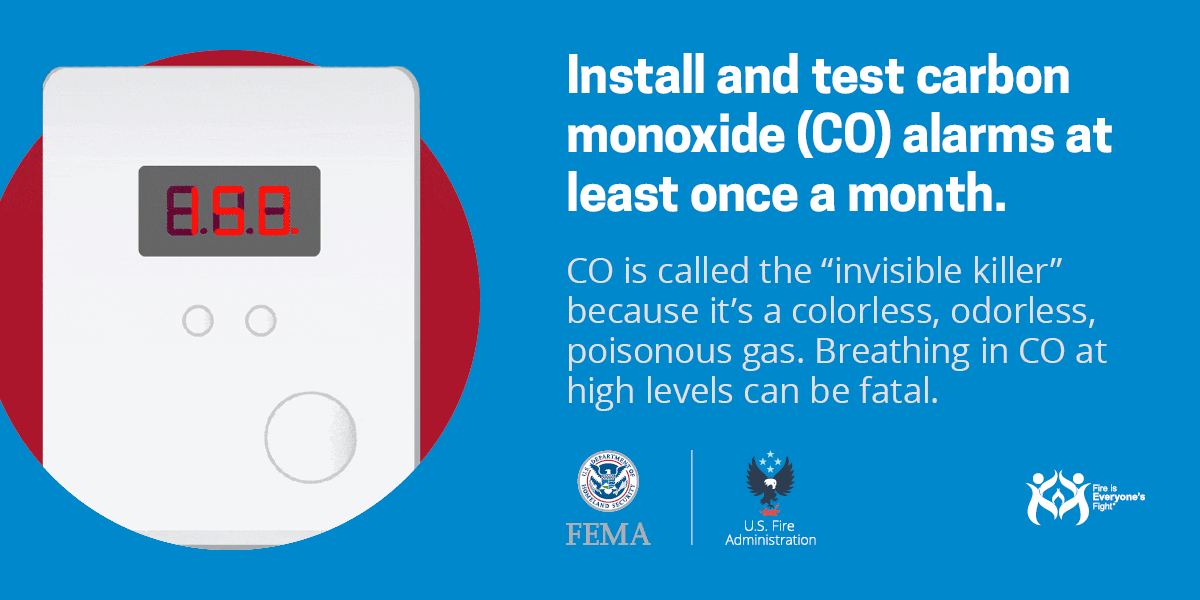 ---
Pictographs can help overcome literacy barriers by communicating messages with pictures. Our pictographs will help you to communicate safety messages to high-risk populations.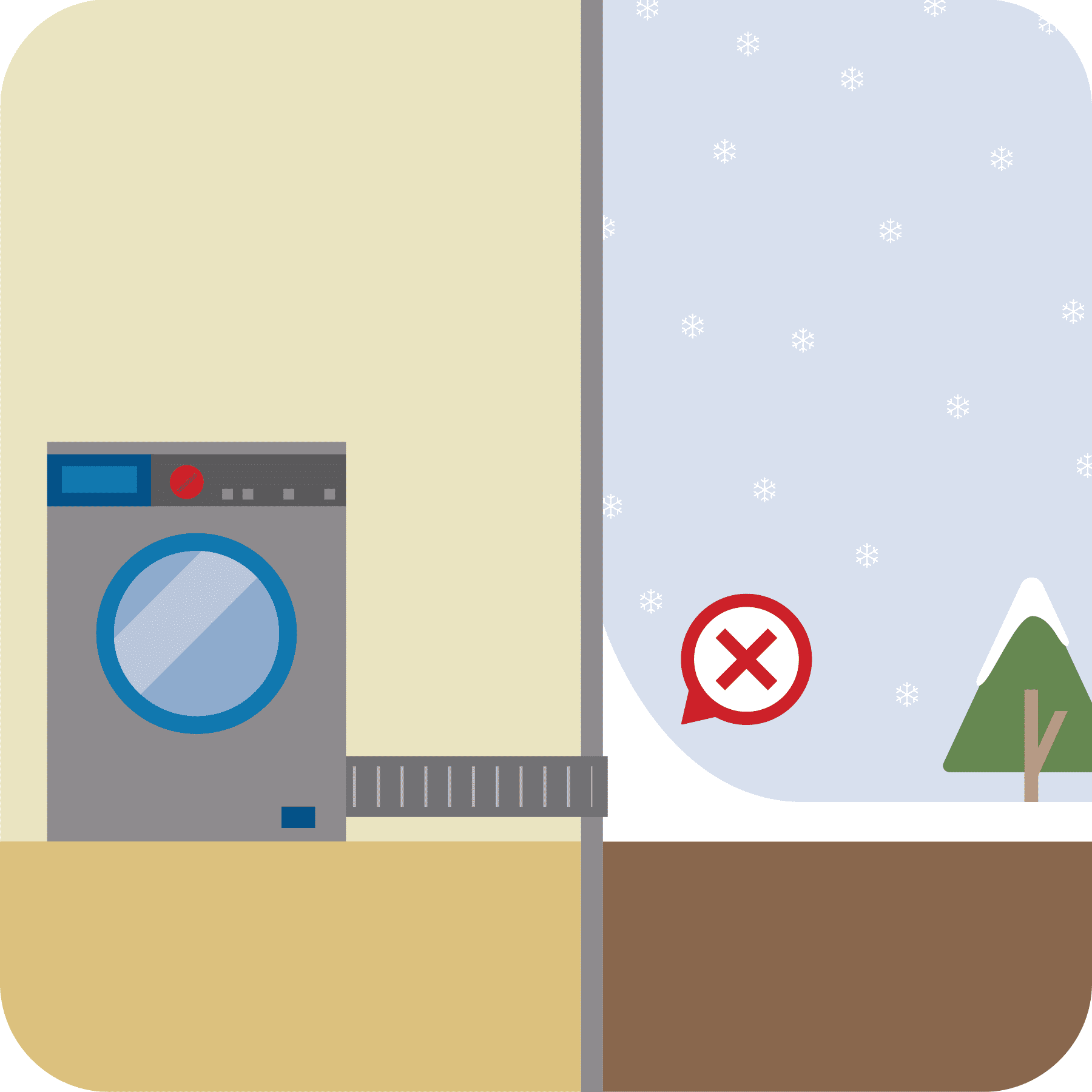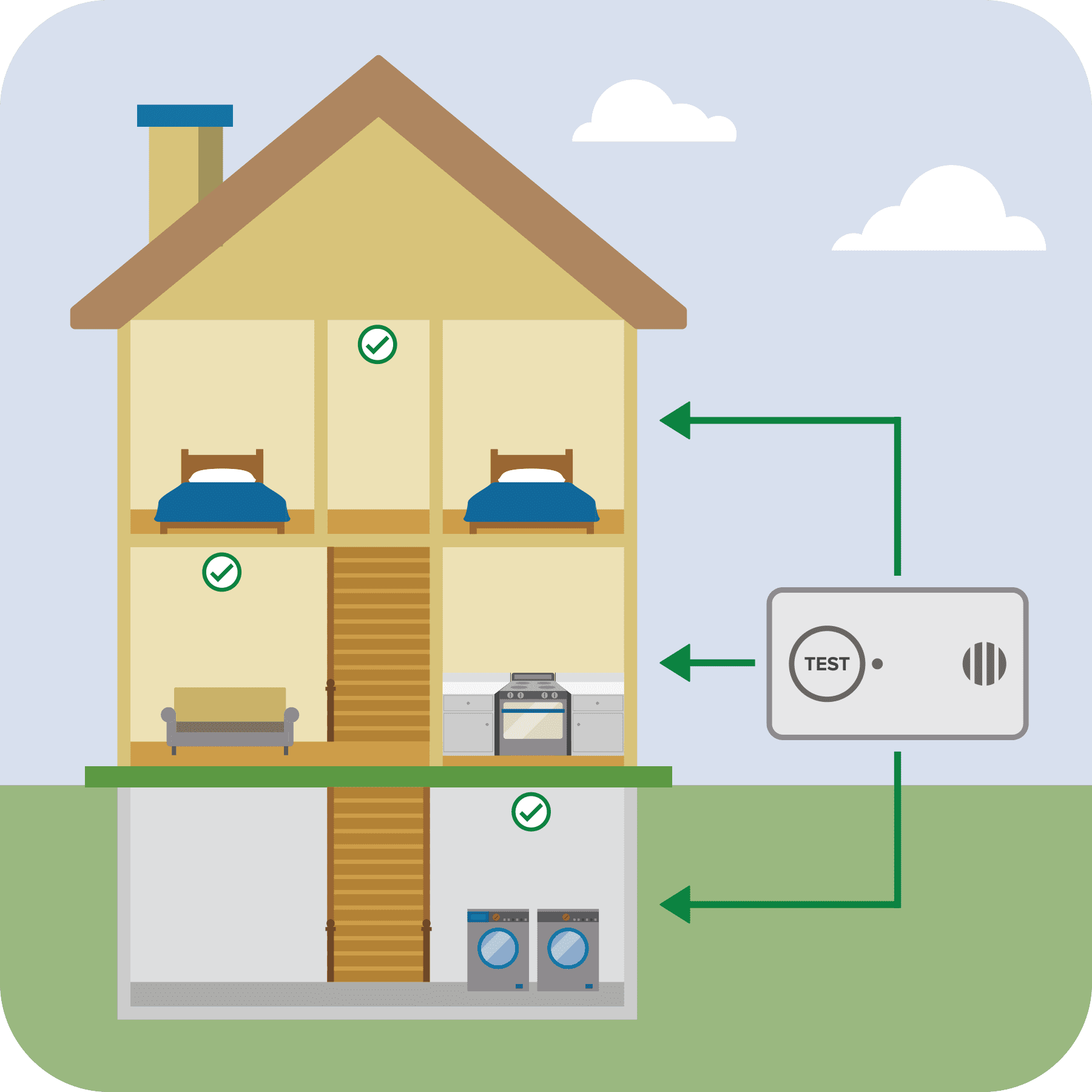 ---
Handouts
Customize with your logo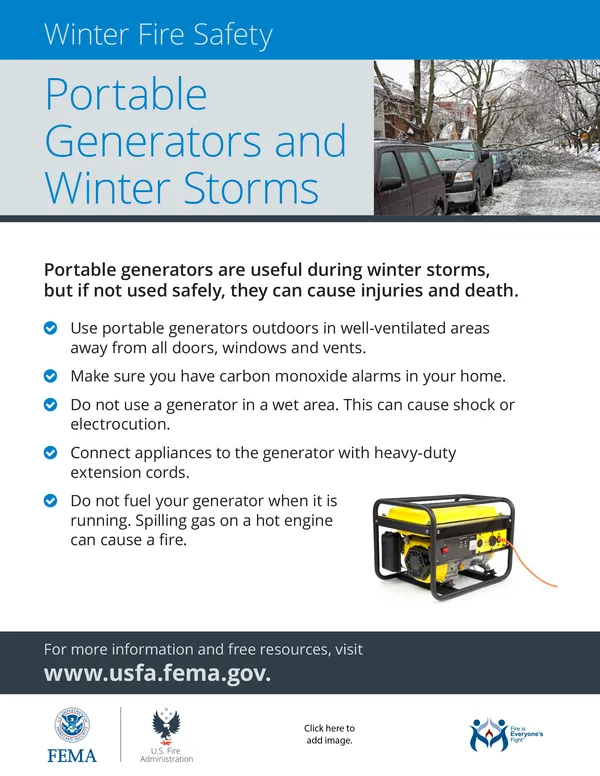 Customize with your logo
---
Videos
https://youtu.be/1UXLRvu61Gc