Explore these free materials to help your fire department increase community awareness about fire safety, get fire prevention messages into news stories, and share information about fire and other safety issues that threaten lives in your community.
Join with your fellow safety communicators to speak with "one voice" on monthly fire and life safety themes. View the message calendar.
---
Candles are a part of many celebrations, but open flames make them dangerous if they tip over or when they are placed too close to anything that can burn.
Inform your community about the dangers of improper candle use and urge them to consider battery-operated flameless candles with these messages and free materials.
Share candle safety materials and messages with your community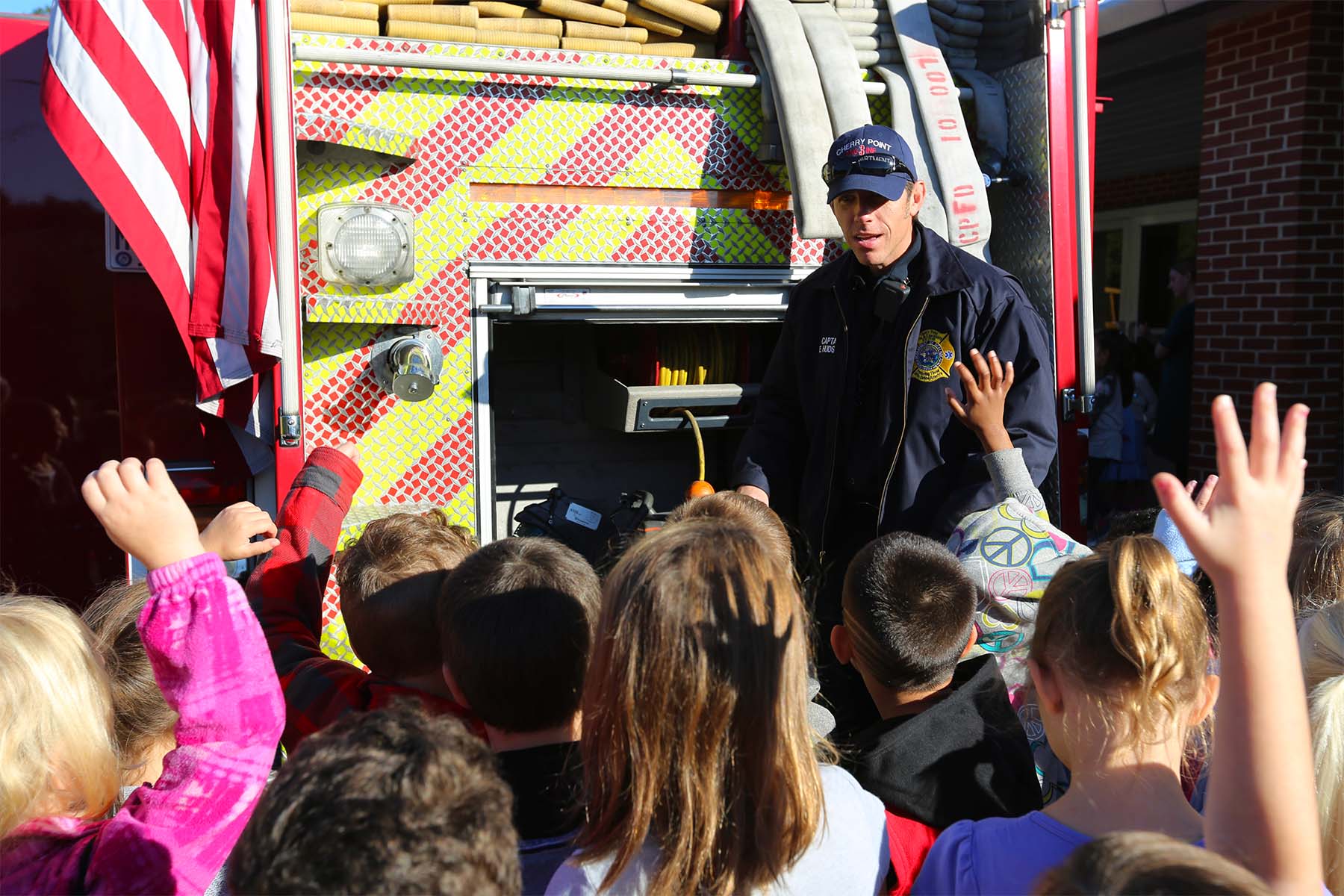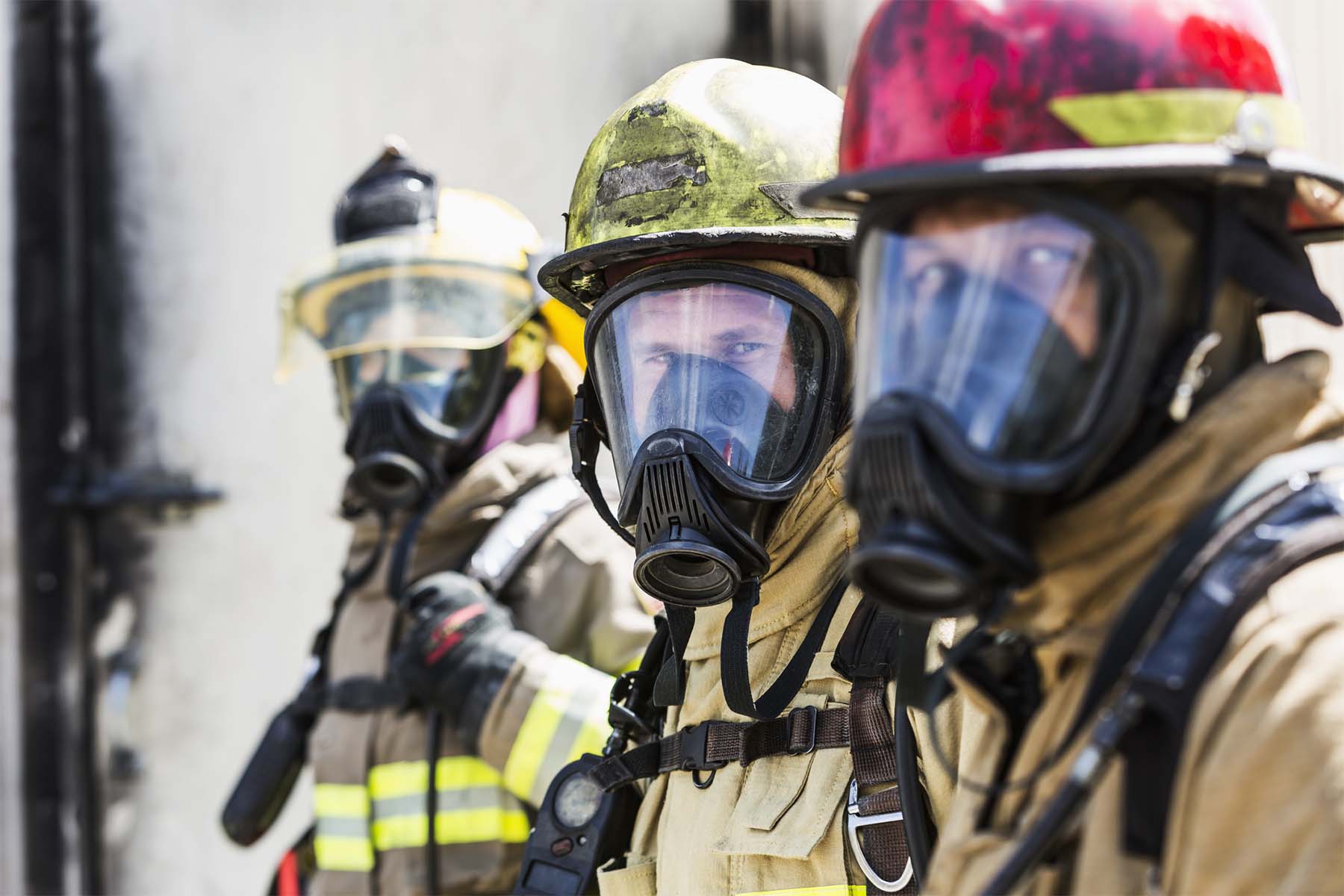 Education

Engineering

Enforcement

Economic incentives

Emergency response
Community risk reduction
A community risk reduction (CRR) program can help your department take what you already know and lower the risks within your area of operation. CRR uses a wide variety of tools to form a strategic and integrated program focused on reducing the occurrence and impact of local risks.

There are dozens of ways you can use Fire Is Everyone's Fight to help teach people in your city or town to be safe from fire. Join the fight for a few ideas to get you started.