As a member of the fire service, you know that fire safety is just as important when people are away from home. While there are fire safety regulations in place for hotels and motels, homes and apartments used as vacation or short-term rentals are not regulated to the same extent.
Did you know:
Each year, there are an estimated 3,900 hotel and motel fires that cause 15 deaths, 100 injuries and $100 million in property losses. Cooking is the leading cause of hotel and motel fires.
People in your community may not think about fire safety when they are on vacation or traveling for business. Use these messages and free materials to teach them about fire safety in hotels and in vacation and short-term rentals.
Messages to share
Click to copy message.
Hotels and motels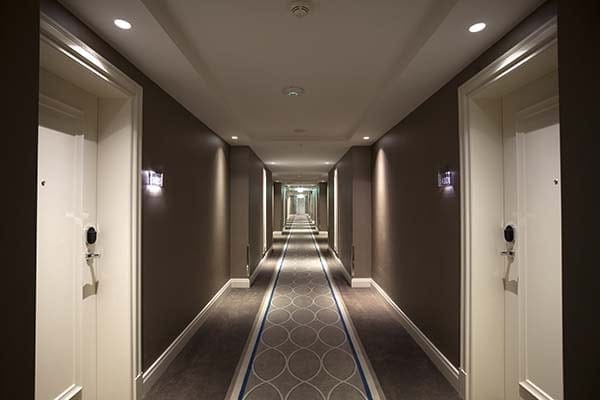 Hotel-Motel National Master List
Use the Hotel-Motel National Master List to find hotels and motels that have at least 1 hard-wired, single station smoke alarm in each guest room and an automatic fire sprinkler system in each guest room for buildings that are 4 or more stories tall.
Vacation and short-term rentals – Be sure: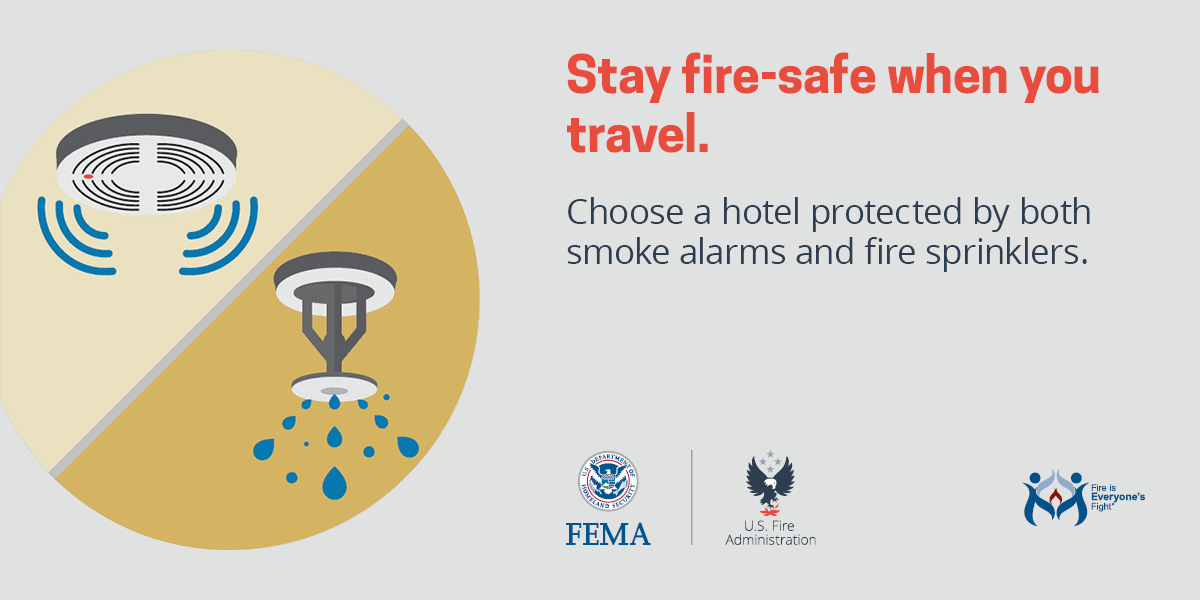 ---
Pictographs can help overcome literacy barriers by communicating messages with pictures. Our pictographs will help you to communicate hotel fire safety messages to high-risk populations.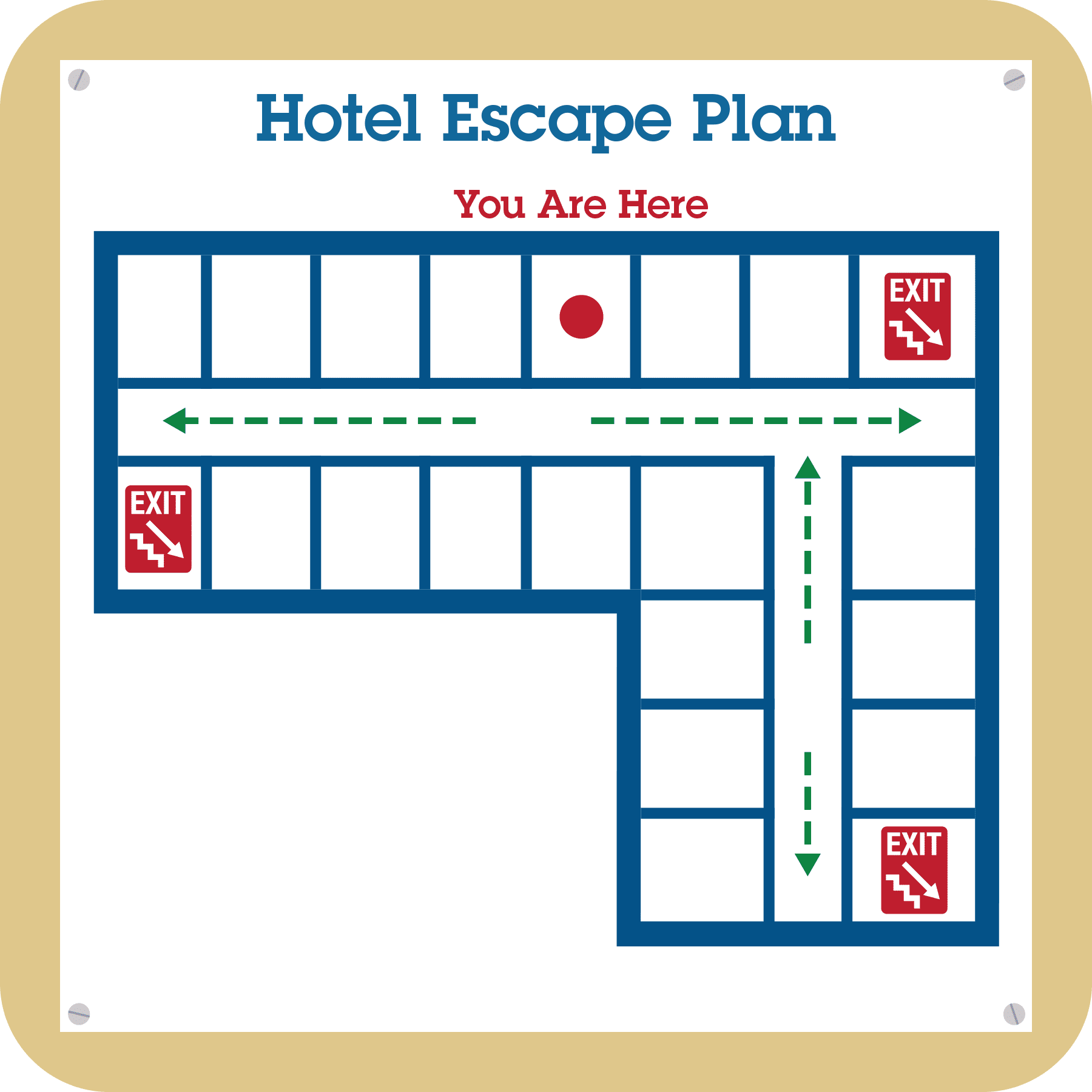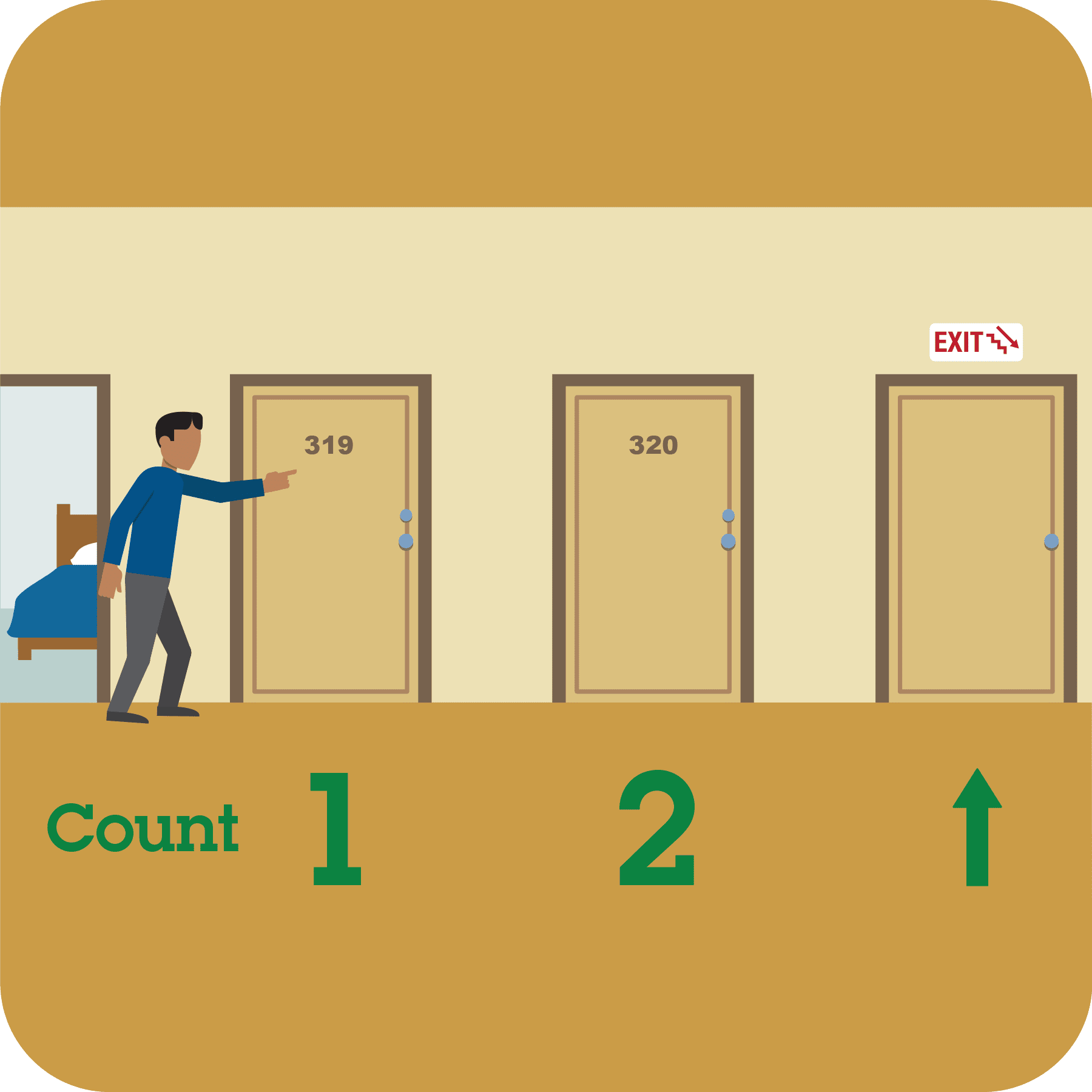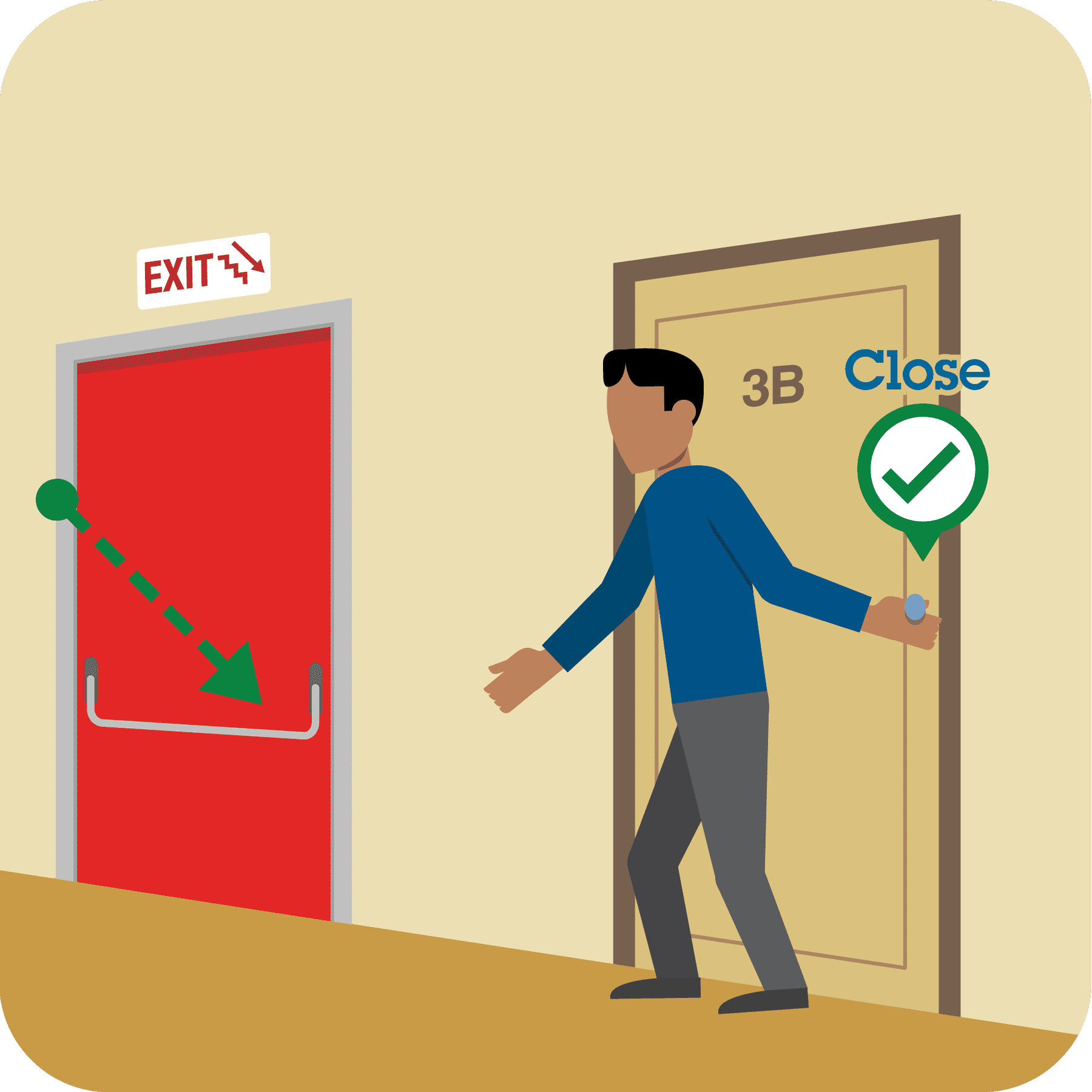 ---
Handouts
Customize with your logo