Chemicals and other hazardous materials used in homes can be dangerous to people's health and the environment. It's important that residents follow product instructions when using, storing or disposing of home hazardous materials to prevent fires and unintentional poisoning.
Did you know:
An average of 1,700 home fires per year are caused by instances of spontaneous combustion or chemical reaction.
Source: NFPA PDF
Share these safety tips to help increase awareness in your community about the dangers of household chemicals to people and the environment.
Messages to share
Click to copy message.
To keep your family safe, follow these safety tips when you use, store or dispose of household chemicals.
Use and storage
When you need to throw them out
Aerosol cans might contain chemicals that can burn. If you put them in the trash, they can explode or start a fire.
---
Pictographs can help overcome literacy barriers by communicating messages with pictures. Our pictographs will help you to communicate home hazardous materials messages to high-risk populations.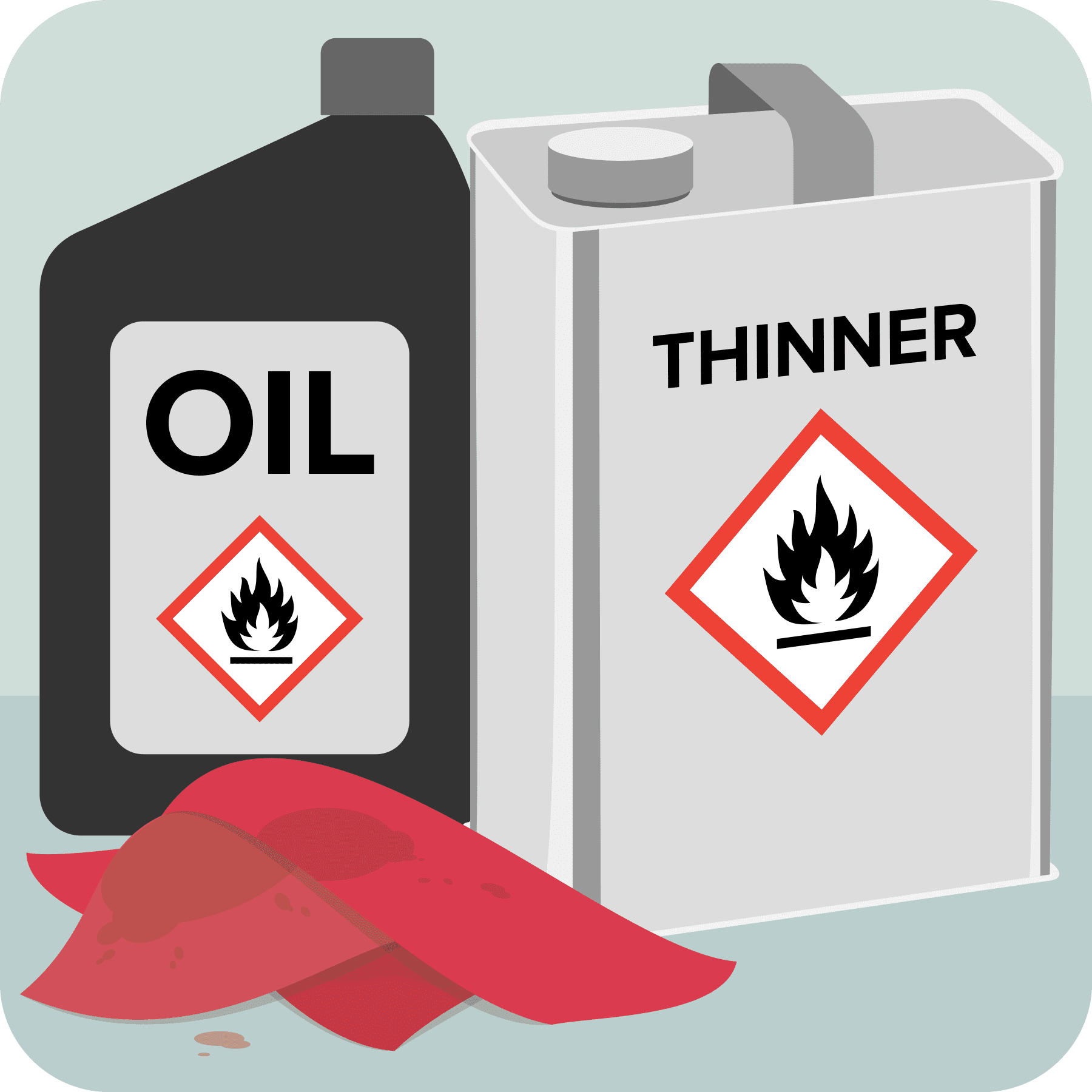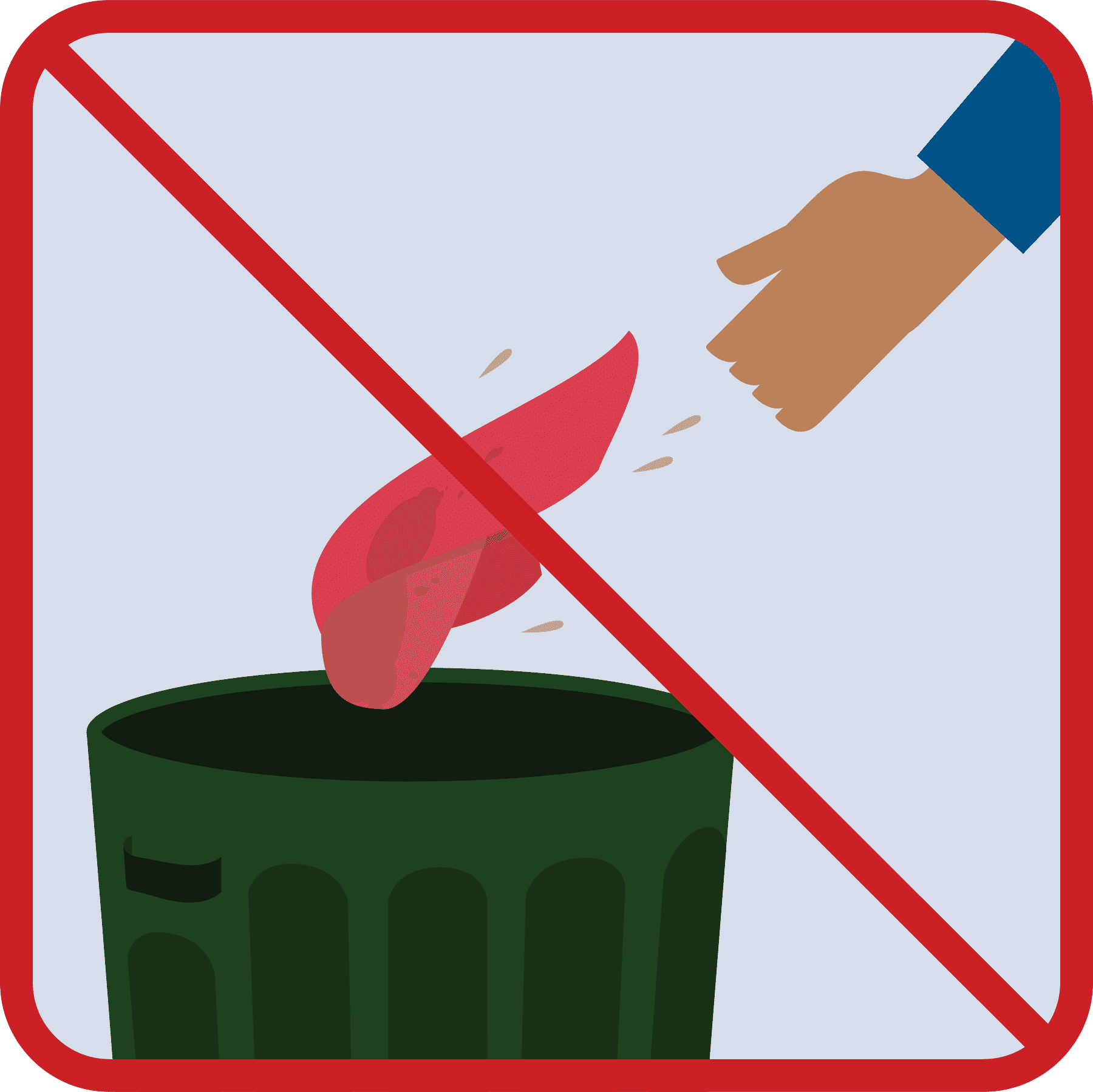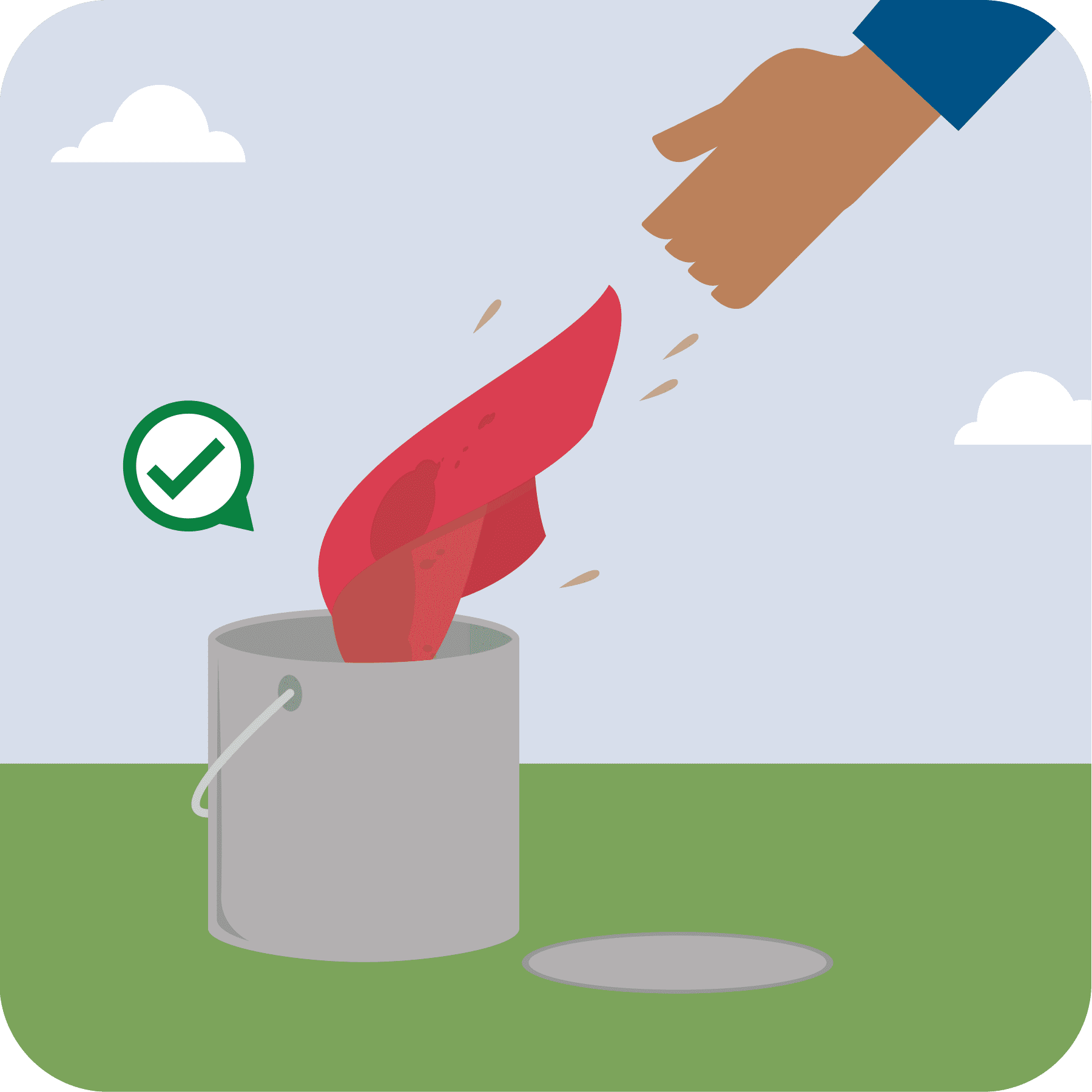 ---
Handouts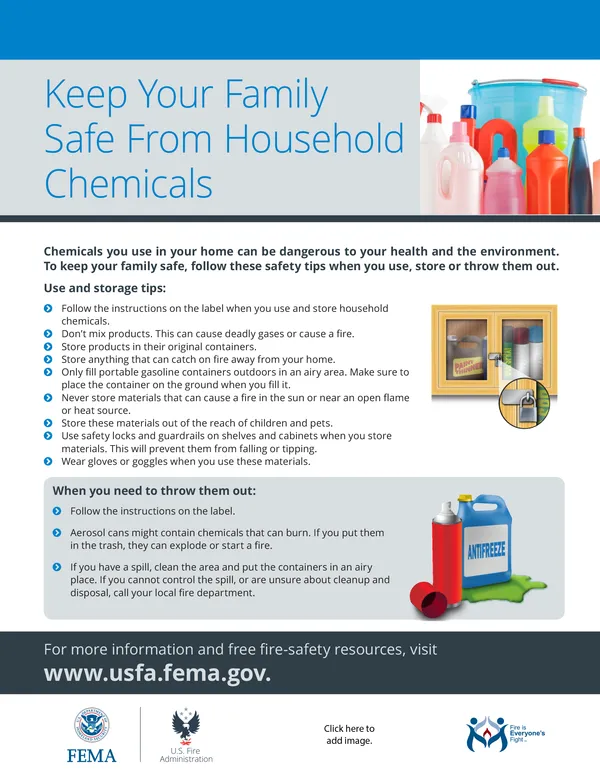 Customize with your logo