Join U.S. Fire Administration (USFA) subject matter experts, including Fire Administrator Dr. Lori Moore-Merrell, as we participate in discussions on, and provide resources for, the promotion of safety standards and practices in the fire and emergency medical services.
USFA presenters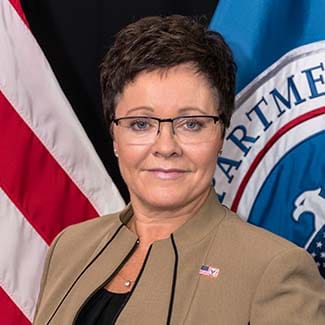 Dr. Lori Moore-Merrell
U.S. Fire Administrator
Dr. Moore-Merrell will speak at the General Session on Jan. 17 from 7:40 a.m. to 10 a.m. on the unique and difficult leadership challenges of maintaining a fire department's culture of unity and bridging the generation gap.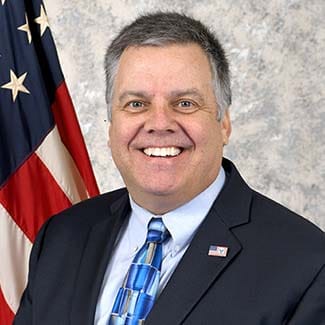 Eriks Gabliks
Superintendent, National Fire Academy
Superintendent Gabliks will present on Jan. 20 from 8‑8:45 a.m. on fire service behavioral health, including peer support, employee assistance, line-of-duty death, culture change and resources available to help and support departments of all types.
USFA health, safety and wellness resources