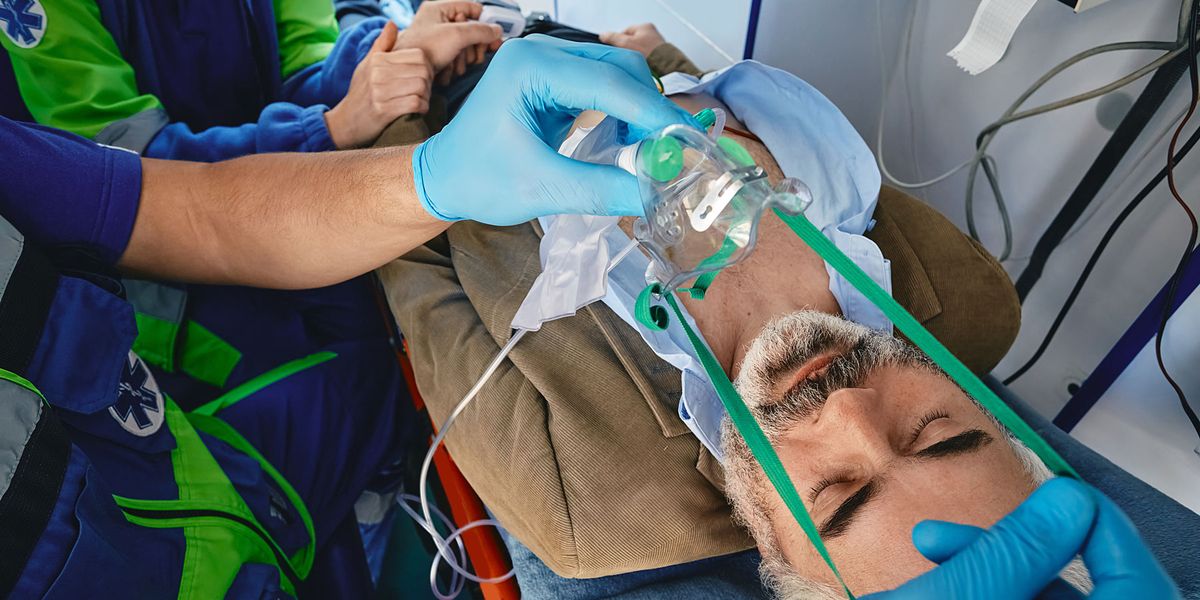 First Responder Guide for Linking People to Substance Use Services
Posted: Aug. 24, 2023
Connecting Communities to Substance Use Services: Practical Tools for First Responders has been added to the Substance Use and Mental Health Services Administration Evidence-Based Resource Guide series.
The guide provides practical, evidenced-based information that first responder agencies, their partners and communities can use to implement or expand practices and approaches for linking people to substance use services. It presents relevant strategies and public health approaches, resources and program models, potential challenges, and other important factors to consider when implementing approaches to support people who use drugs.
How it's useful for first responders
During their day-to-day work, first responders such as firefighters, emergency medical services providers and law enforcement officers often encounter people who use drugs such as alcohol, opioids and stimulants. This guide helps first responders connect these people to substance use programs and resources so they can receive the assistance they may need.