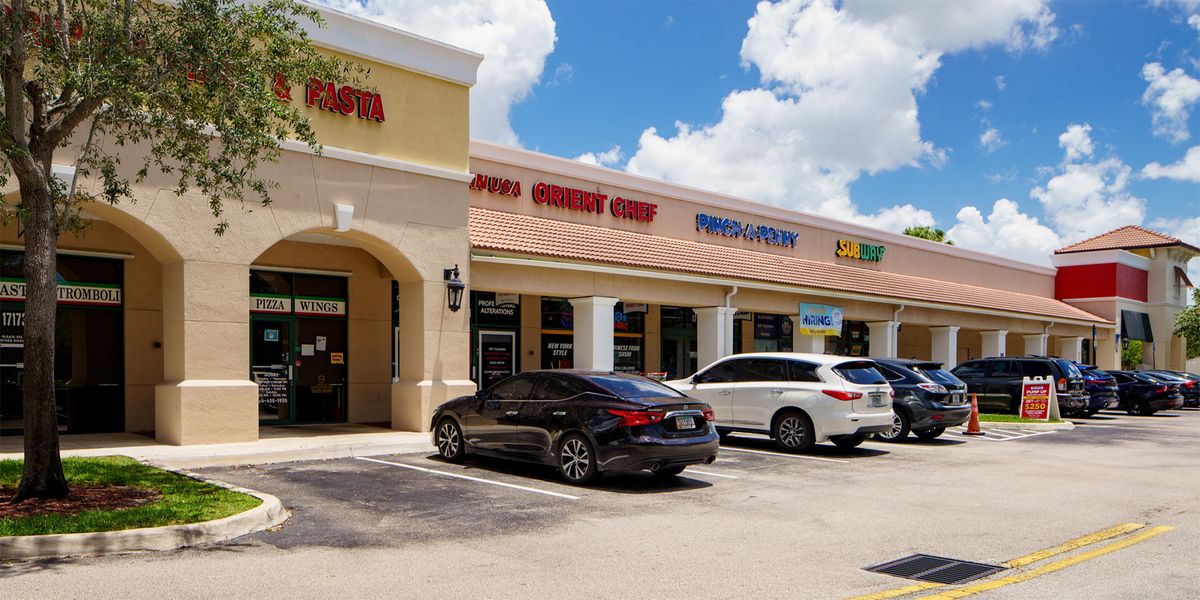 Minimize Firefighting Risks at Strip Mall Fires
Posted: Oct. 12, 2023
Strip mall fires are low-frequency, high-risk incidents for firefighters due in part to a variety of strip mall construction features that can result in:
Limited entry and egress.
High heat release rate.
Fuel loading.
Maze-like conditions.
High entanglement potential.
Additionally, operating in occupancies with a high volume of merchandise and furnishings in zero visibility creates additional hazards and contributes to firefighters becoming disoriented and losing directional awareness.
To minimize these risks, the National Institute for Occupational Safety and Health (NIOSH) has released "Preventing Deaths and Injuries to Firefighters Working at Strip Mall Fires" featuring recommended precautions that fire departments should take. Along with characterizing the risks to firefighters at strip mall fires, this bulletin outlines considerations for developing the correct strategy and an effective incident action plan.
Also included is a case study of a 2016 North Carolina strip mall fire that resulted in the line-of-duty death of a volunteer firefighter. This case study describes multiple challenges encountered during this incident, providing support for many of the bulletin's recommendations.
This 6-page bulletin from NIOSH is supported by key fire service community organizations, including the U.S. Fire Administration, International Association of Fire Fighters, International Association of Fire Chiefs, Underwriters Laboratories Fire Safety Research Institute and the National Volunteer Fire Council.