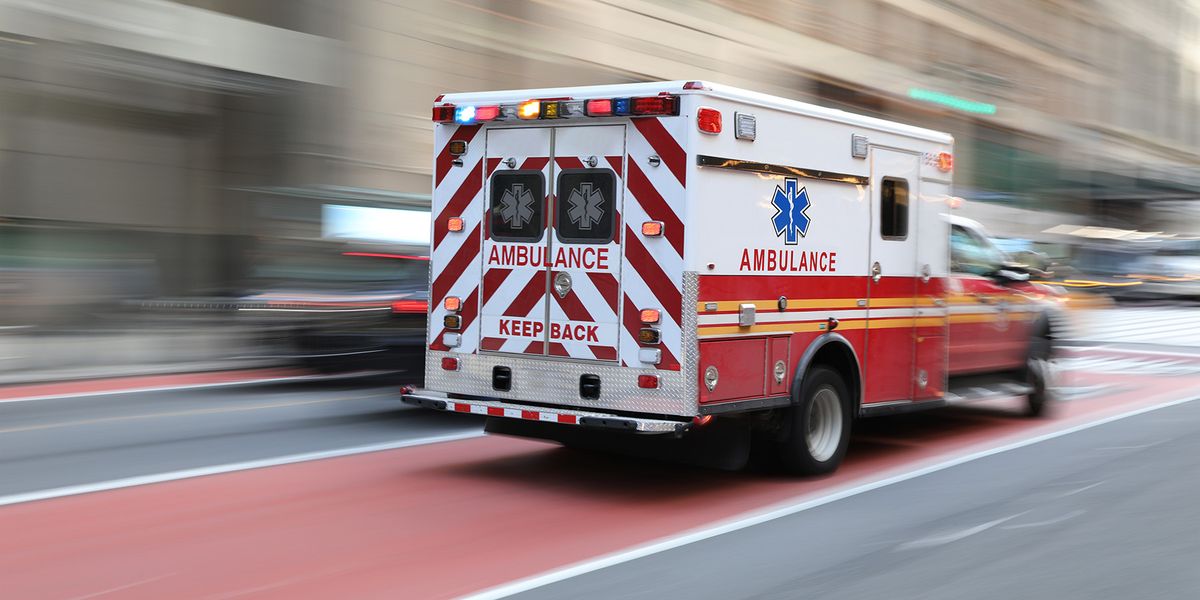 NHTSA Publishes an Analysis of 7 Years of National Ambulance Crash Data
Posted: Oct. 5, 2023
The National Highway Traffic Safety Administration (NHTSA) Office of Emergency Medical Services (OEMS) has published "Analysis of Ground Ambulance Crash Data from 2012 to 2018." This 2023 analysis expands on the initial study on ambulance crash data from 1992-2011 published in 2014.
Analysis highlights
The analysis provides an in-depth look at the latest data, including:
Of the individuals killed in 173 fatal crashes between 2012 and 2018, 40.2% were occupants of the ambulance, 52.3% were occupants of other vehicles involved in the crash, and 7.5% were nonoccupants (e.g., pedestrians, bicyclists).
Overall, 45.7% of the fatal crashes occurred during emergency use of the ambulance and 28% occurred when lights and sirens were active.
Almost all (92.6%) of the 27 Special Crash Investigation (SCI) crashes reviewed involved ambulance operator/driver error.
Lack of proper restraint use in the cabin by both clinicians and patients was also cited in the 27 SCI reports:
Only 8.8% of clinicians were properly restrained.
While 95.7% of patients were restrained in some manner, only 17.4% of the patients were properly restrained using both lateral belts and shoulder harnesses.
Analysis recommendations
This resource suggests 4 priority areas to improve ground ambulance safety:
Strengthen organizational safety polices.
Reduce operator error through training.
Create a culture of safety.
Adopt new vehicle safety designs or technologies.
Each of these areas includes specific recommended countermeasures, additional guidance and resources for implementation.
Access to the analysis
The analysis, along with a presentation and an infographic, are available on EMS.gov, within the NHTSA OEMS Safety Resources collection.