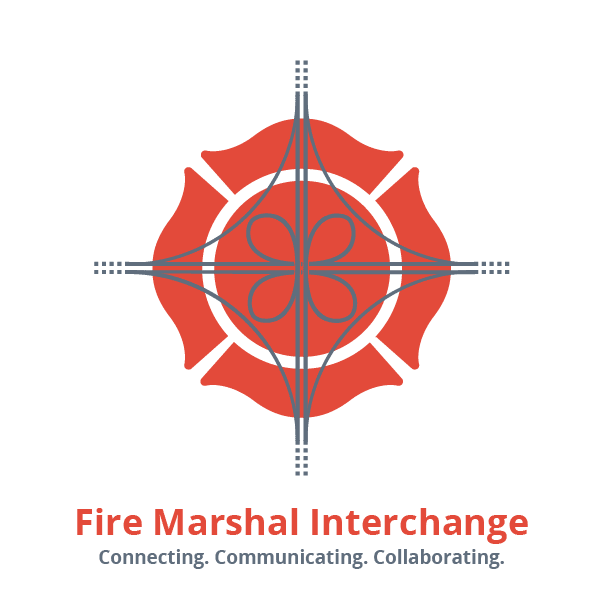 Connect. Communicate. Collaborate. Join your fire marshal colleagues on the Fire Marshal Interchange (FMI) today!
The FMI is a secure information platform that allows fire marshals from across the United States to share knowledge and information outside jurisdictions. By sharing information on the FMI with others in your profession, you will help bring awareness to — and learn about — problems and trends that threaten the lives of those we have sworn to protect from fire and life safety issues.
The world of the fire marshal is ever changing. The FMI provides you with a resource to collaborate with other like-minded professionals to discuss basic and oftentimes complex situations that arise. Interactions here can allow for better mitigation planning when confronted with significant life safety concerns.
The FMI provides:
Discussion boards to share information.
Reference libraries with topical categories to share documents.
A multimedia section to share pictures and videos.
A contact list for fire marshals nationwide.
Training resource links.
A training and resource list calendar.
How to join the FMI
The FMI website resides on the Homeland Security Information Network (HSIN). Learn more about HSIN
---
Registered (active) HSIN users
New HSIN users
New HSIN users: Send a request to join the FMI from your assigned work-related government email account.
We will email you an invitation. Follow the instructions in the invitation.
After we vet you into the HSIN, we'll notify you of your access to the FMI.
For questions and more information about the FMI, please contact us.