These reports identify and analyze the characteristics of wildfire incidents reported to the National Fire Incident Reporting System (NFIRS).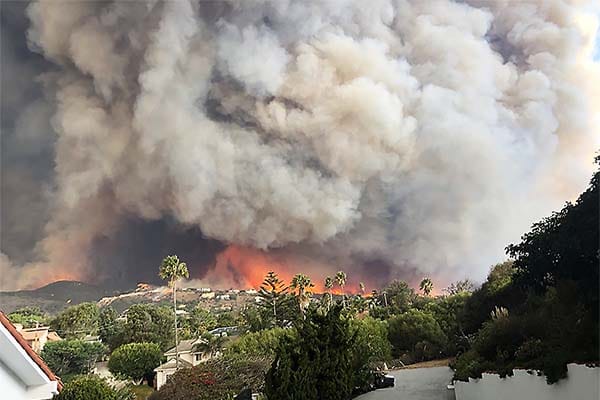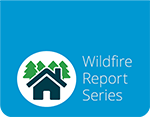 The second report in our Wildfire Report Series examines 2009 to 2011 California wildland urban interface (WUI) incidents reported to NFIRS in terms of travel time, loss measures and fire cause and compares the incidents to those outside WUI areas.
This report presents a novel method for identifying incidents that occur in the WUI: NFIRS data was geocoded and combined with existing U.S. Forest Service WUI shapefiles to identify incidents. This dataset creates a substantial new opportunity for linking local fire department incident responses and wildland fires.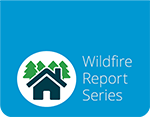 The first report in our Wildfire Report Series investigates the feasibility of using Moderate Resolution Imaging Spectroradiometer (MODIS) data as a means for identifying wildfire incidents that may be missing from NFIRS.
Our examination of MODIS-detected fires shows that few of these incidents are reported in NFIRS.