If you have substantial involvement in fire prevention and control, emergency medical services (EMS), or fire-related emergency management activities, we welcome you to apply. Courses are delivered online; at our campus in Emmitsburg, Maryland; and throughout the nation in cooperation with state and local fire training organizations and local colleges and universities.
NFA by the numbers
1974
The NFA opened as part of the National Fire Prevention and Control Administration in Washington, DC.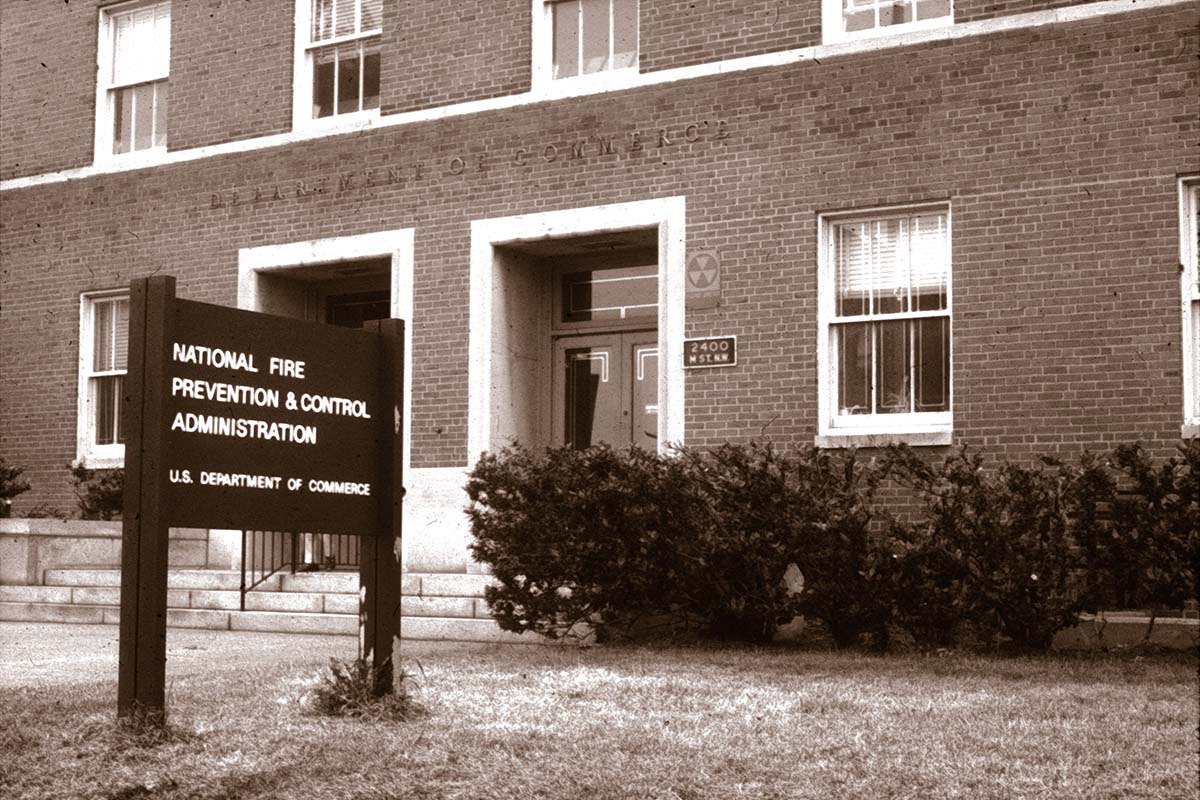 1977
The first NFA courses were taught in various states.
1980
We delivered our first on-campus course.
1985
The Executive Fire Officer Program began.
We trained
98,724 students
through
2,228
course offerings in Fiscal Year 2021.
59
states and U.S. territories hosted an NFA class in Fiscal Year 2021.
40+

. The number of online courses we offer.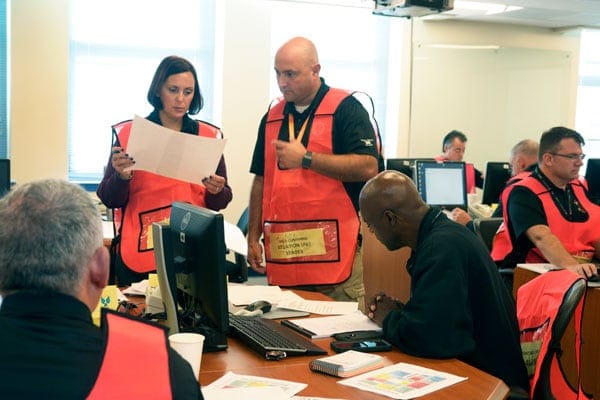 We offer over
280 courses

for fire and EMS personnel.
93% of our students

report they can apply our training at their jobs.
See also: Campus history