This page offers a list of EFO Program graduates for verification and networking purposes.
EFO graduates are welcome to email the EFO Program to request a social media profile or website be associated with their name for networking purposes. (Review disclaimer)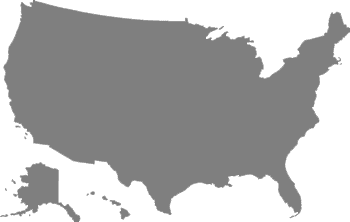 Return to map
The Graduate Directory is temporarily unavailable. We apologize for the inconvenience. Please check again later.
| Name | Location | Graduating Year |
| --- | --- | --- |
Search again:
Try a few letters of their last name (example: 'Smi' for Smith) or enter a year.