At a Glance
Annually, from 2017 to 2019, an estimated
11,650
civilian fire injuries
resulted from 7,200 residential building fires resulting in injuries.
From 2017 to 2019, civilian fire injuries in residential buildings accounted for 75% of all estimated fire injuries.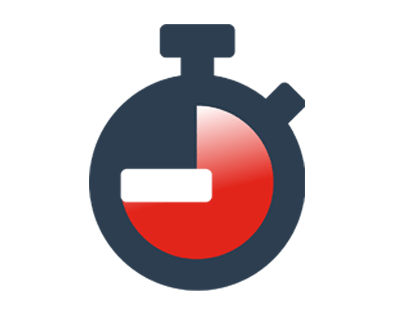 On average, someone is injured in a residential building fire every 45 minutes.
The peak period from 5 to 8 p.m. accounted for 17% of the residential fires resulting in injuries.
January (10%) and March (10%) had the highest incidence of residential building fires resulting in injuries.
Cooking (31%) was the leading cause of residential building fires that resulted in injuries.
Of the civilian fire injuries that occurred in residential buildings, 33% resulted from trying to control a fire; an additional 29% occurred while the victim was attempting to escape.
Smoke inhalation
and
thermal burns
were the primary symptoms resulting in injury, accounting for 79% of all injuries resulting from residential building fires.
The leading human factor contributing to injuries in residential building fires was being "asleep" (49%).