It's important to help the public understand that home fire sprinklers can prevent fire casualties and devastating home damage by putting out flames quickly. Sprinklers can limit the damage caused by smoke and fire and are less damaging than water damage caused by firefighting hose lines.
Did you know:
Fire sprinklers and smoke alarms reduce the risk of dying in a fire by 82%.
Help increase awareness about the life-saving and financial benefits of home fire sprinklers in your community with these messages and free materials.
Messages to share
Click to copy message.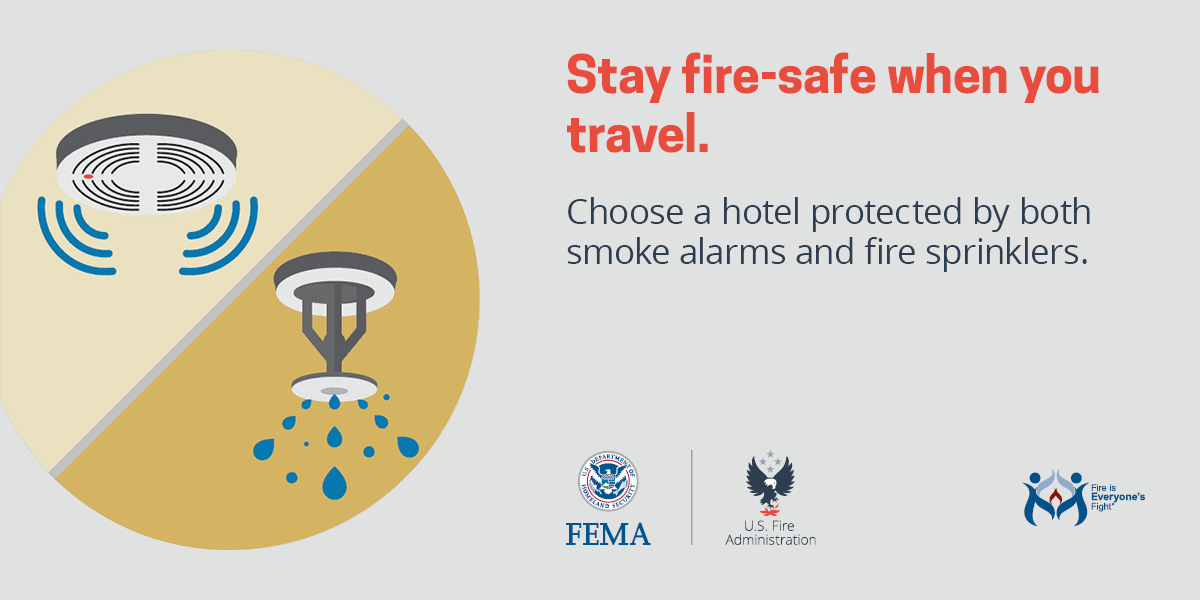 ---
Pictographs can help overcome literacy barriers by communicating messages with pictures. Our pictographs will help you to communicate home fire sprinkler messages to high-risk populations.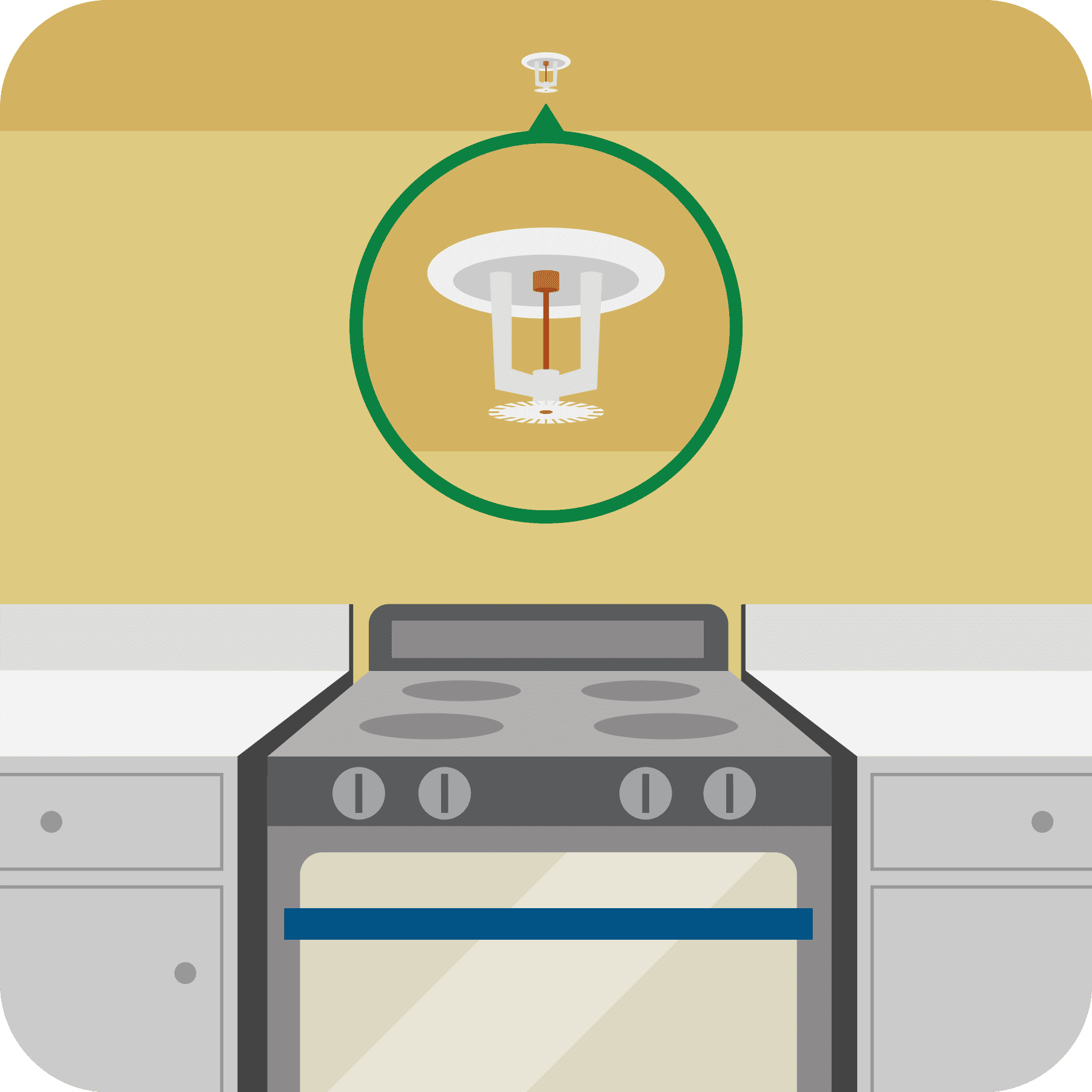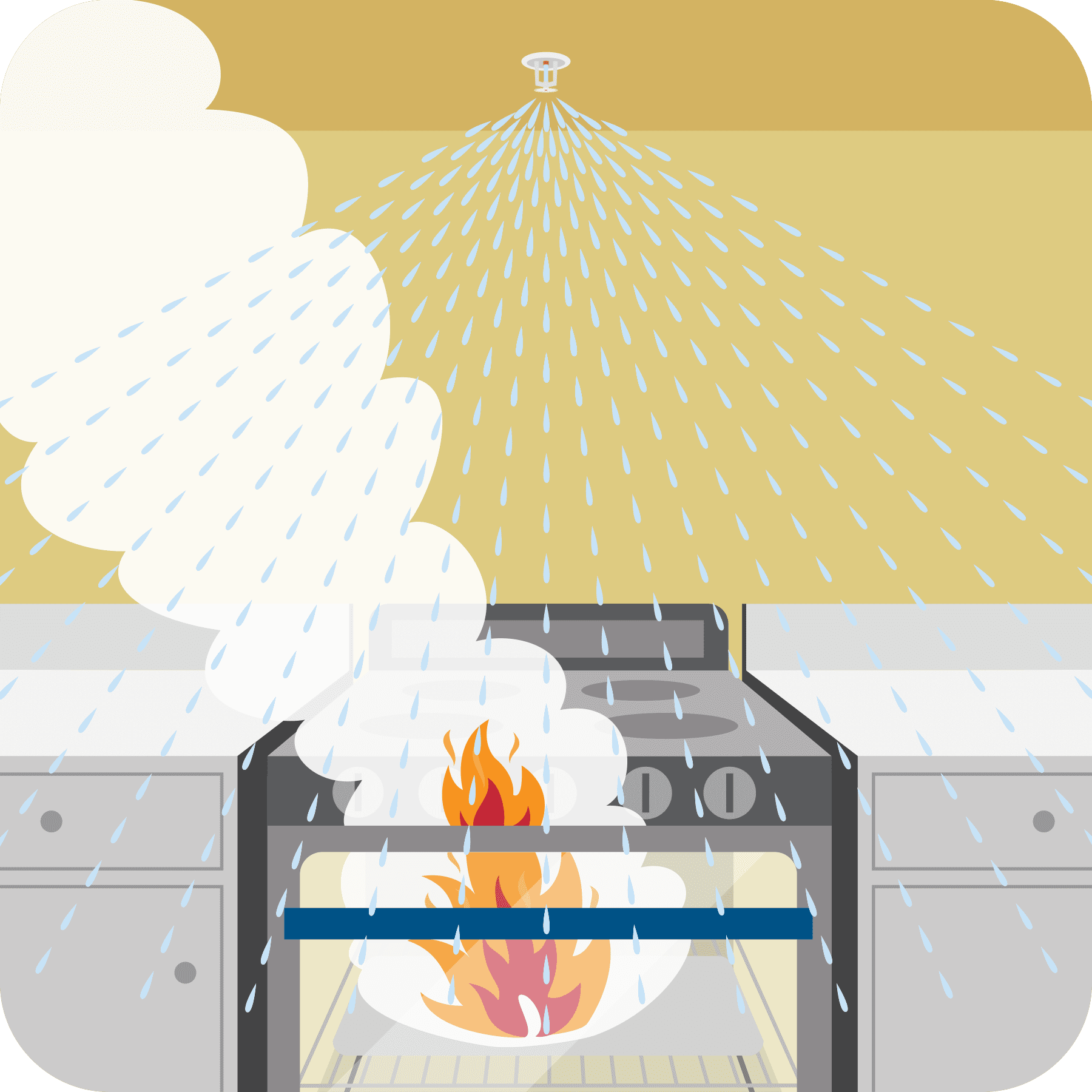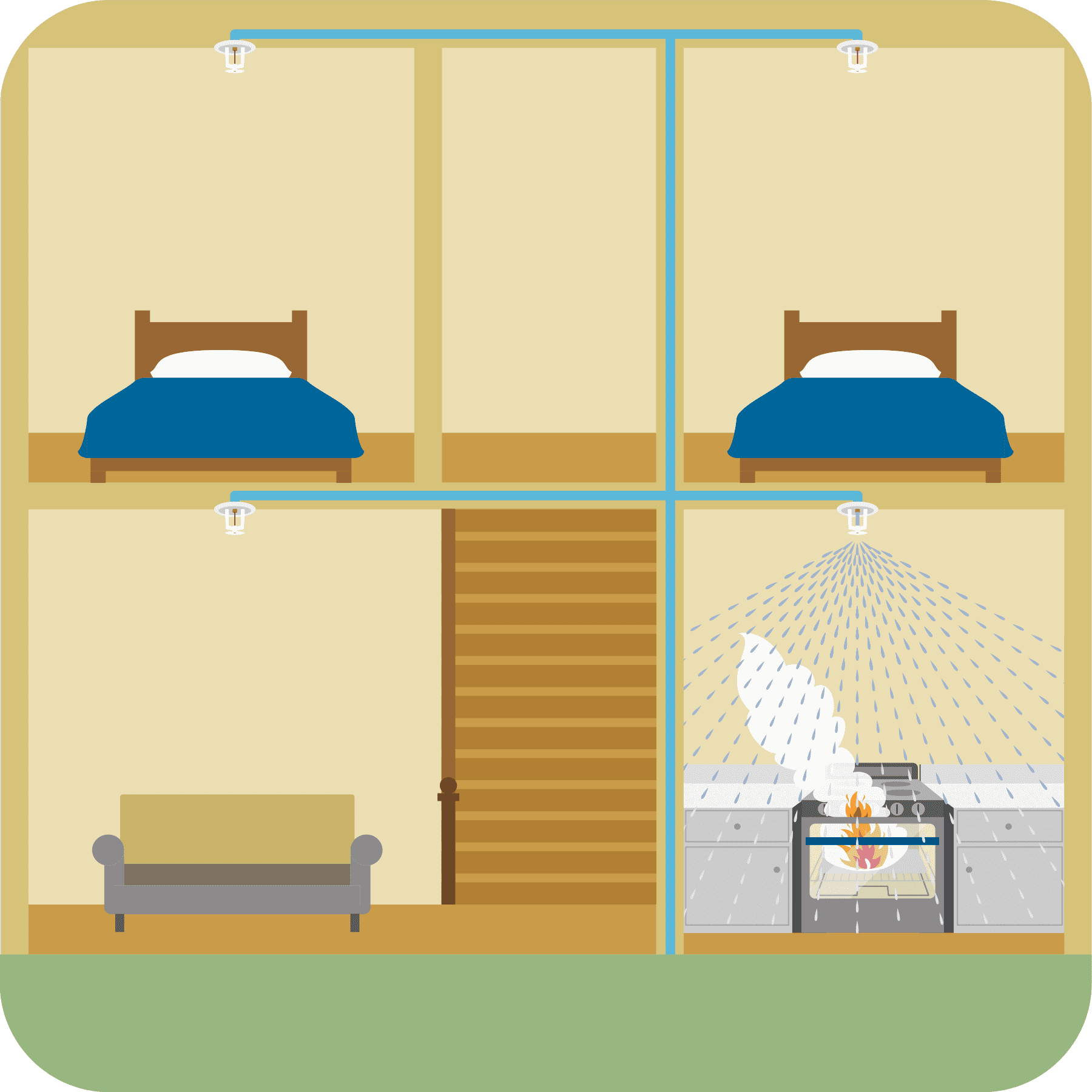 ---
Handout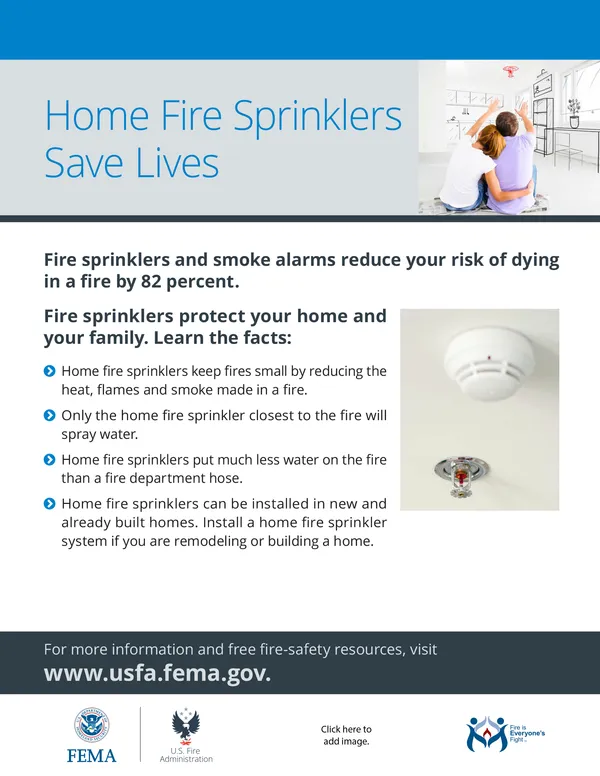 Customize with your logo
---
Videos
https://youtu.be/-zMKhJCkhDQ