Children are often curious about fire. While curiosity is normal, there are things you can inform parents and caregivers about to prevent children from experimenting with fire.
Did you know:
Youth firesetting motives may result from several factors, including curiosity, experimentation, a cry for help, thrill-seeking, willful intent to cause destruction, and mental or emotional disorders.
If you feel that your child is at a higher risk of experimenting with fire, contact your local fire department for help teaching your child about fire safety.
Messages to share with parents and caregivers
Click to copy message.
Teach children
Make your home safer
---
Pictographs can help overcome literacy barriers by communicating messages with pictures. Our pictographs will help you to communicate fire safety messages to high-risk populations.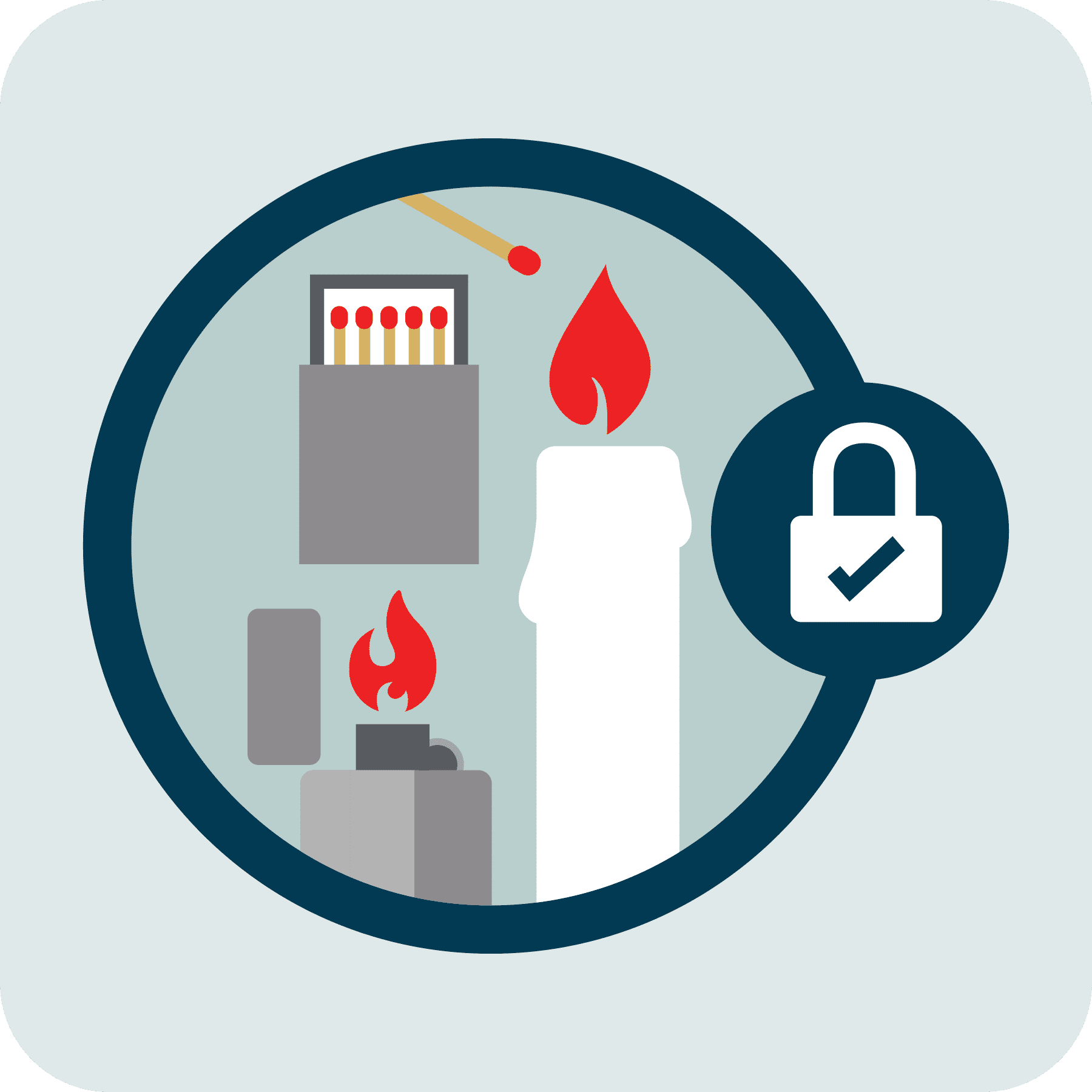 ---
Handouts
Customize with your logo