People ages 65 and over have an increased risk of dying in a fire. Having physical or mental impairments, using chemical substances such as medicines and alcohol, and living with smokers or in substandard housing are some of the risk factors that make older adults more vulnerable to fire injury and death.
The fire service must continue its important role in helping community residents protect older adults from fire. These materials are yours to use when educating older adults and their caregivers about the importance of home fire safety.
Messages to share with older adults and caregivers
---
Pictographs can help overcome literacy barriers by communicating messages with pictures. Our pictographs will help you to communicate fire safety messages to high-risk populations.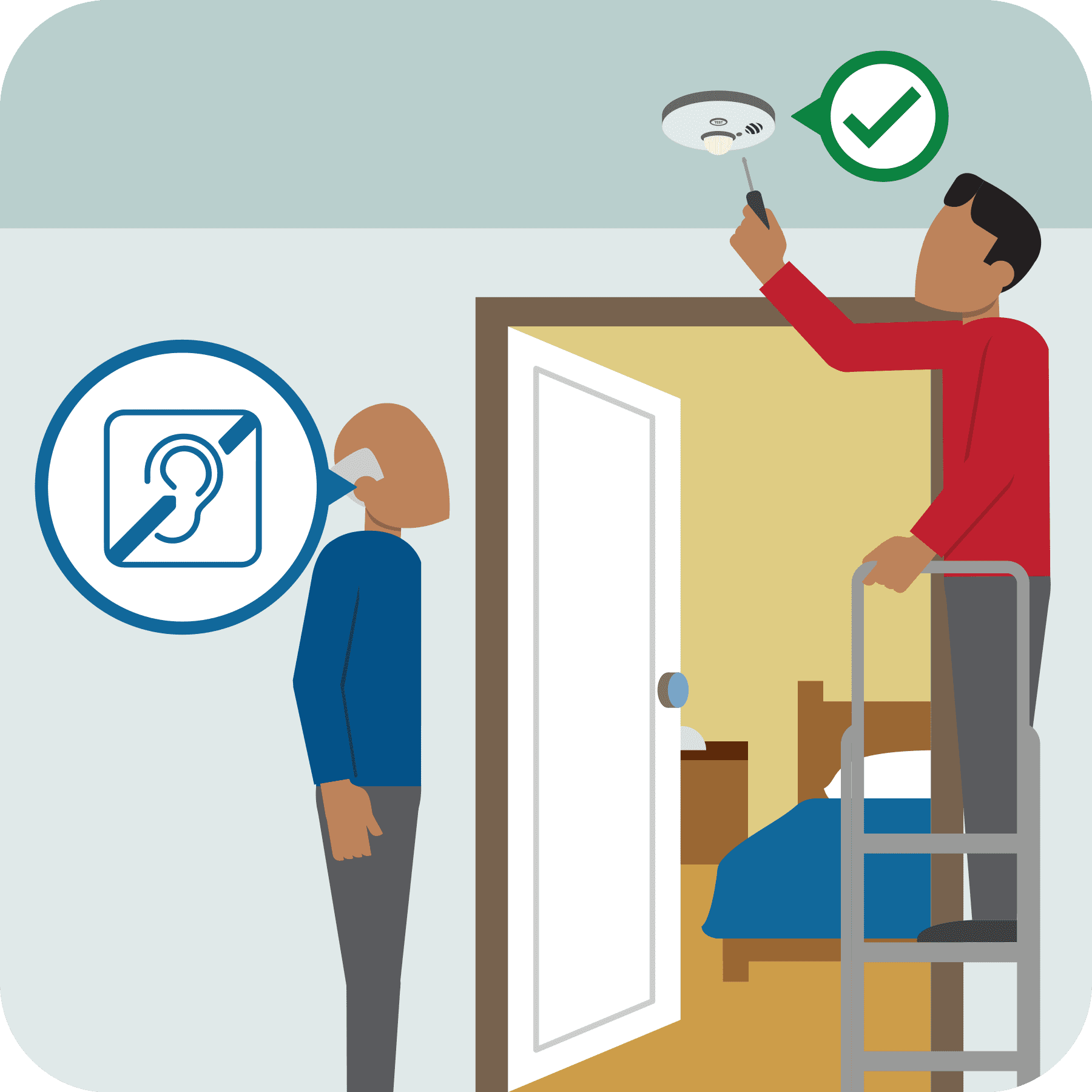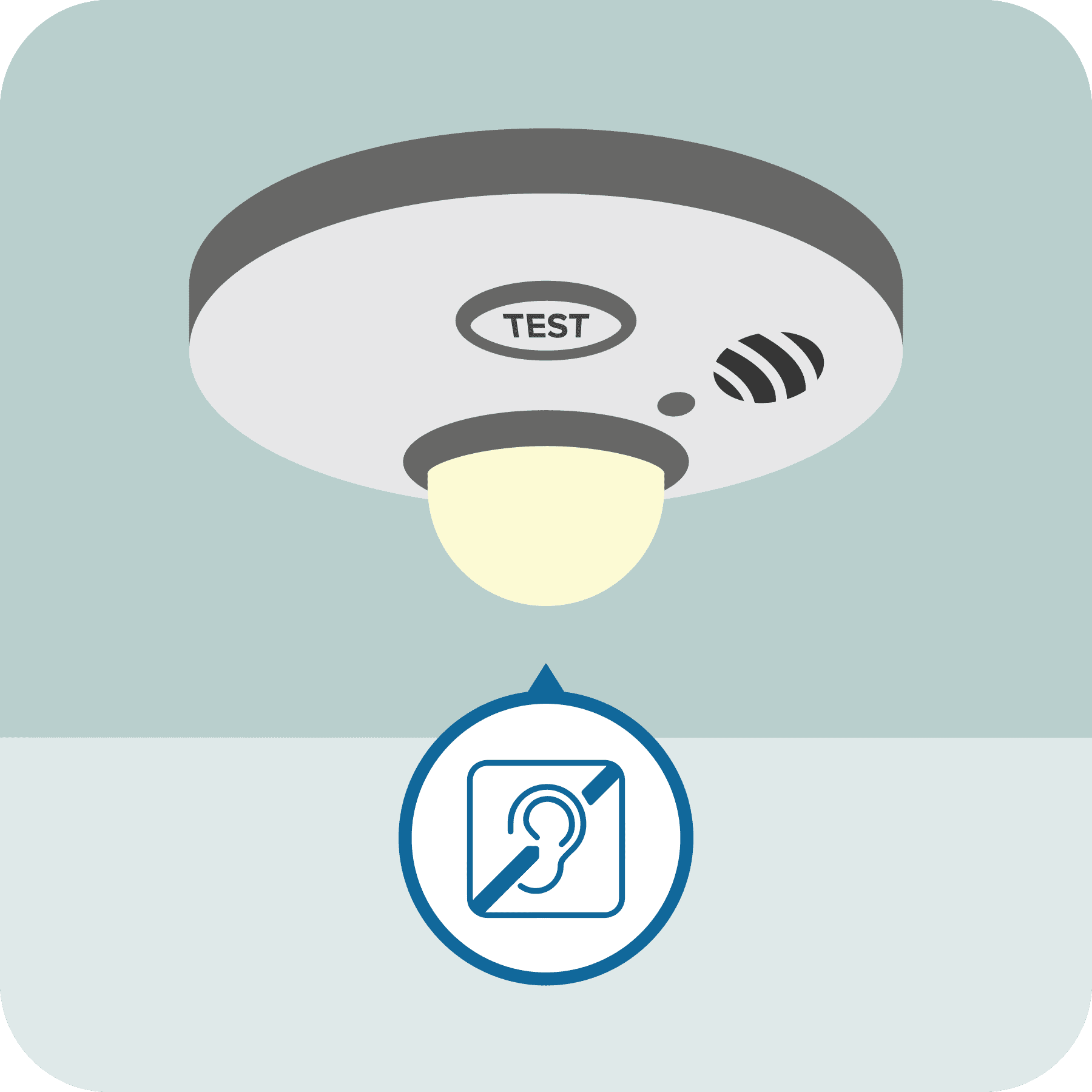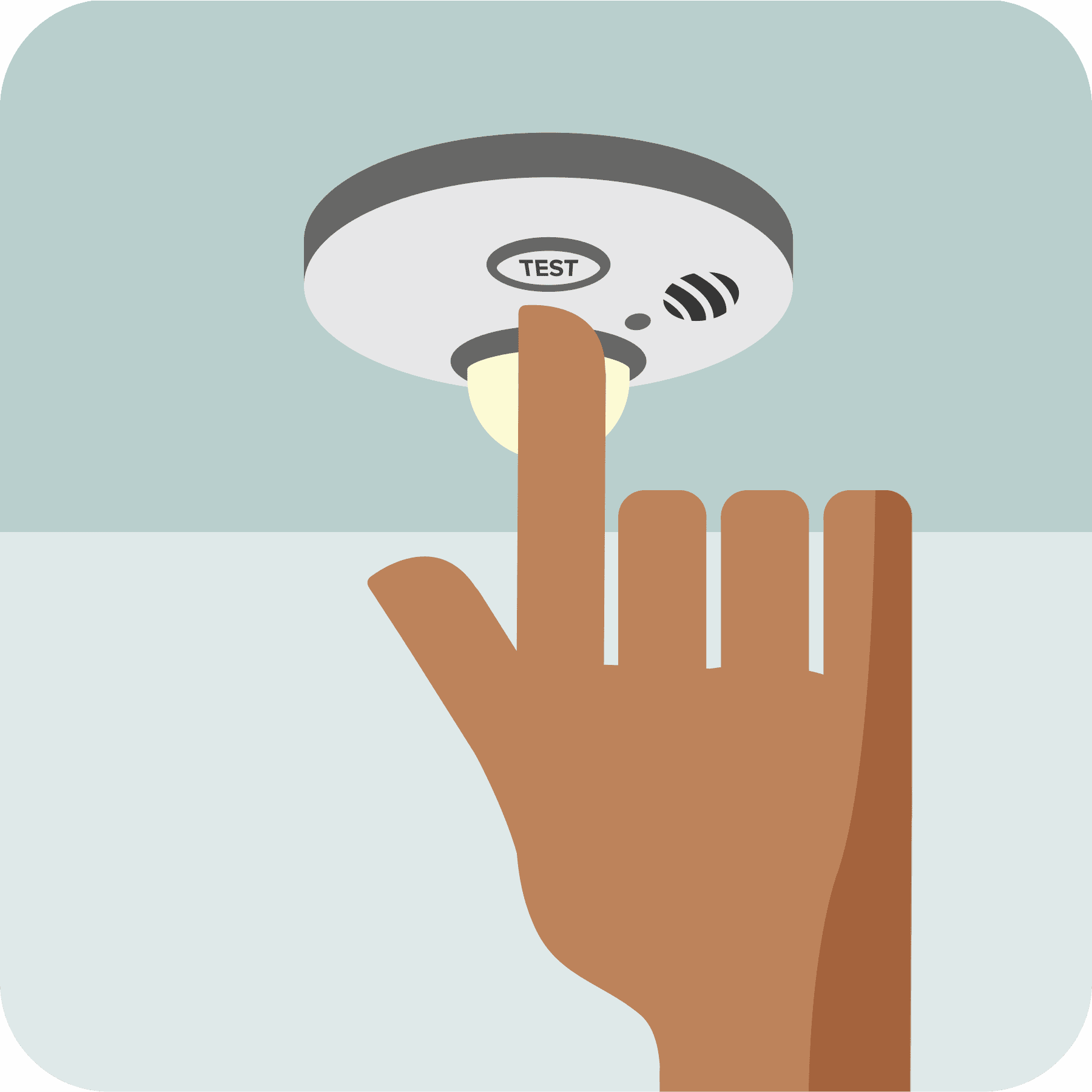 ---
Customize with your logo
Customize with your logo
---
Videos
https://youtu.be/-JN8p-XX9xg
https://youtu.be/jmcuA49U598