As a member of the fire service, you know all too well the dangers of unattended or improperly discarded smoking materials. For many years, smoking has been a leading cause of home fire deaths.
It is important for smokers to know the steps they can take to keep themselves and their families safe from fire. Put these fire safety messages into your own words when talking to people about smoking and fire safety.
Messages to share with smokers
E-cigarettes
---
Pictographs can help overcome literacy barriers by communicating messages with pictures. Our pictographs will help you to communicate fire safety messages to high-risk populations.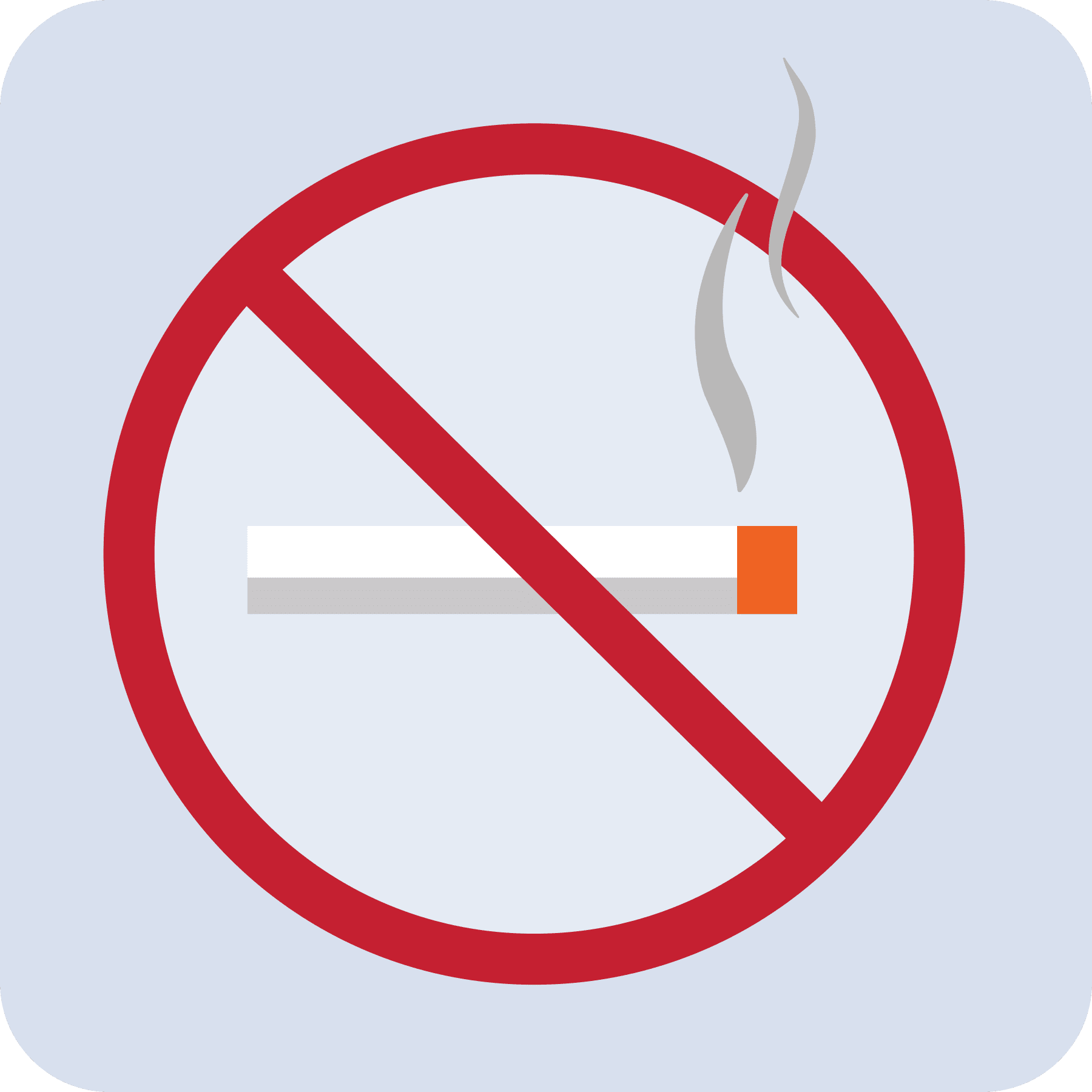 ---
Handouts
Customize with your logo
Customize with your logo
---
Video
https://youtu.be/awGcifctlVE