It is hard to imagine a home without electricity. We take this utility for granted, but there are fire risks to consider. In 2021, an estimated 24,200 residential building electrical fires were reported to United States fire departments. These fires caused an estimated 295 deaths, 900 injuries and over $1.2 billion in property loss.
Did you know:
Failure to clean (31%) was the leading factor contributing to the ignition of clothes dryer fires in homes from 2018‑2020.
Source: National Fire Incident Reporting System
Help increase awareness about dangerous appliance and electrical fires in your community with these messages and free materials.
Messages to share
Click to copy message.
Appliances
Electrical: Outlet safety
Electrical: Extension cord, power strips and surge protection safety
---
Pictographs can help overcome literacy barriers by communicating messages with pictures. Our pictographs will help you to communicate appliance and electrical fire safety messages to high-risk populations.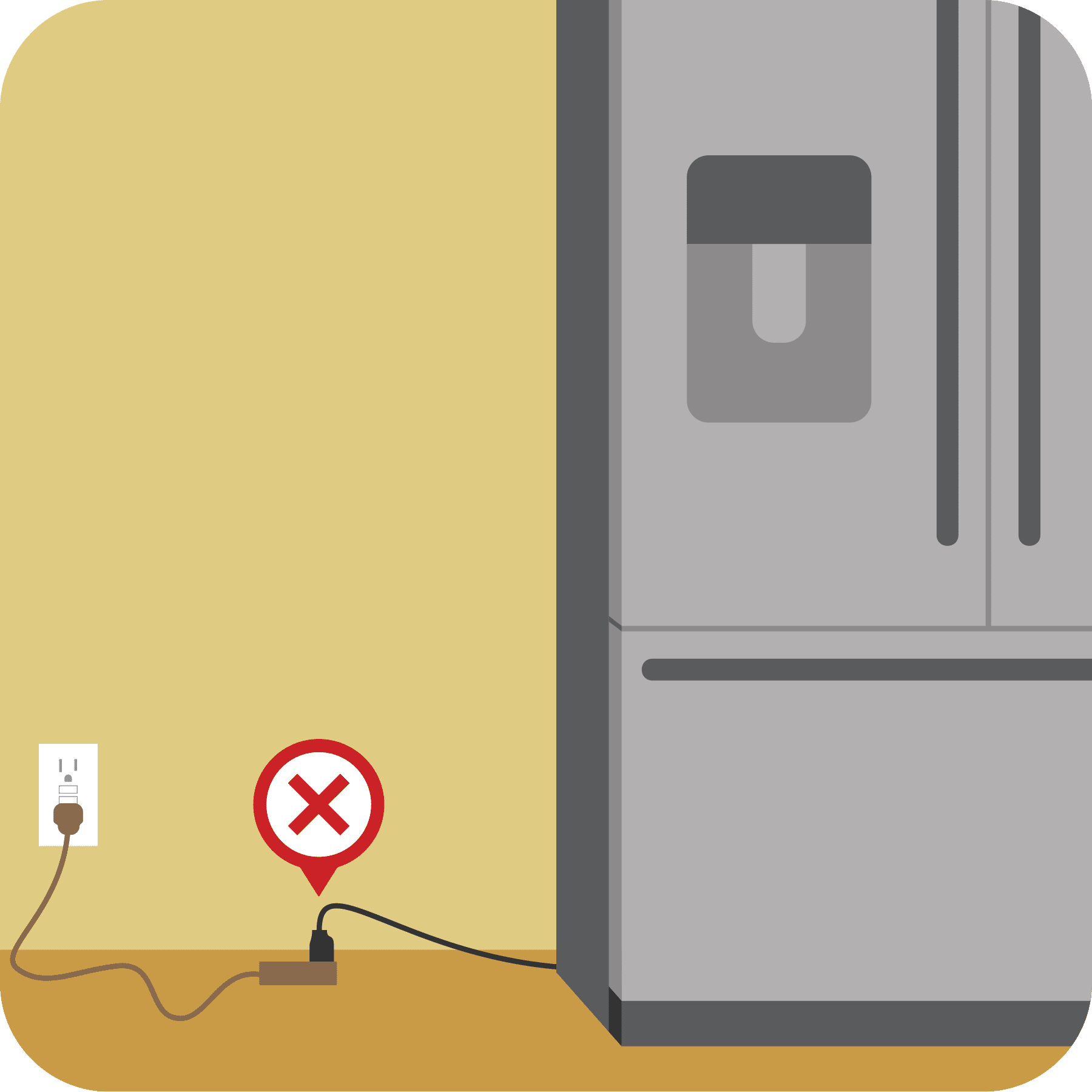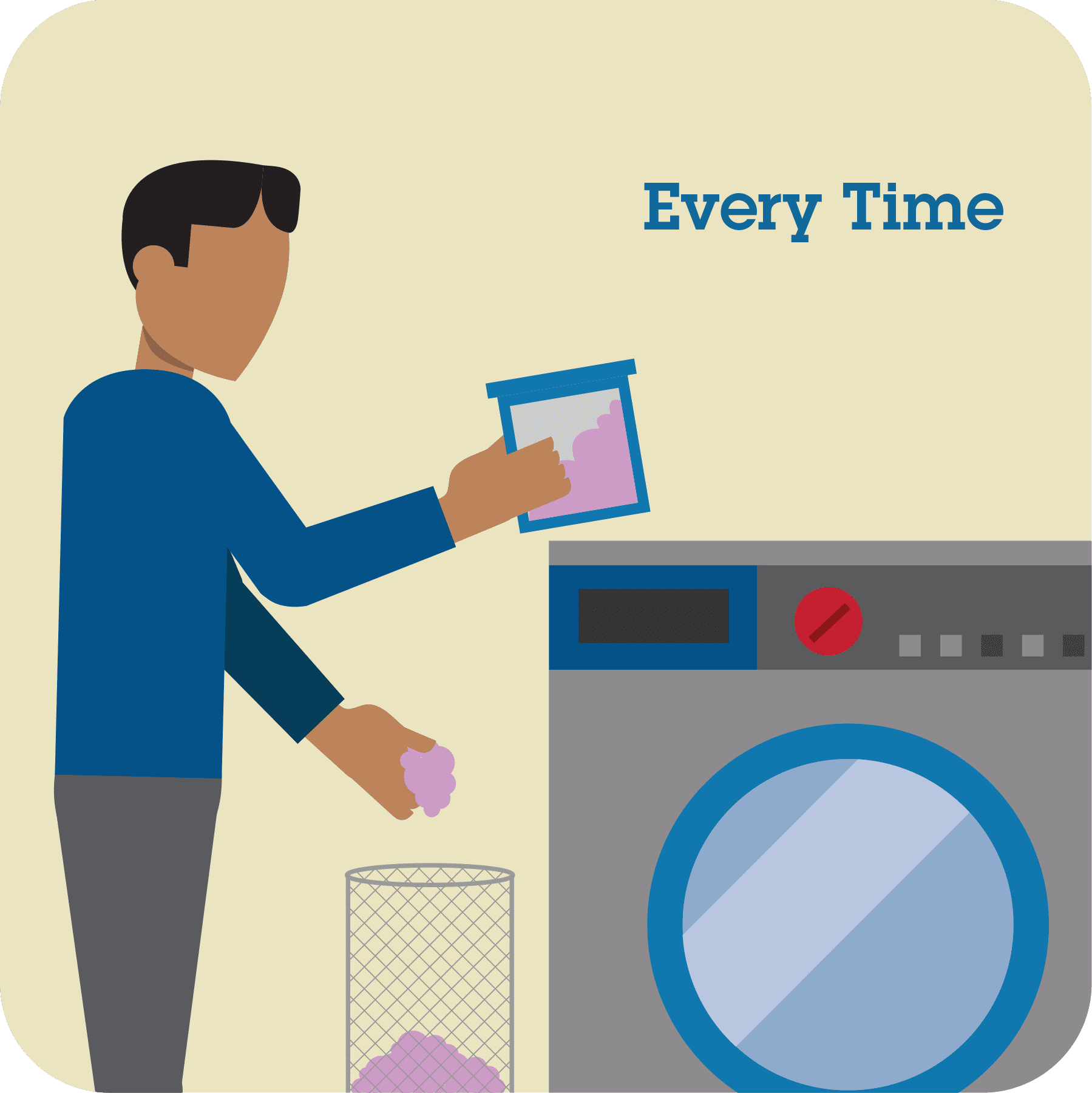 ---
Handouts
---
Videos
https://youtu.be/qDnj60XYbjk
https://youtu.be/jT4sGkgnFLg